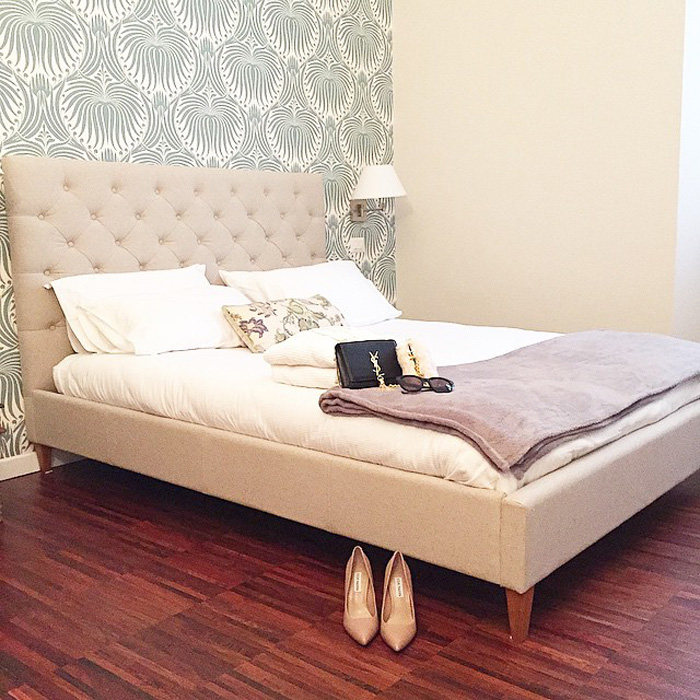 Domenica, ultimo giorno di Fashion Week per me!
Con le gambe doloranti e senza neanche più un filo di voce per la gioia di chi dice che parlo troppo! 😉
Le emozioni però sono state tante e mi piacerebbe potervi raccontare tutto nel dettaglio, purtroppo non questa mattina! L'influenza di Milano mi fa essere sempre di super corsa, il traffico blocca tutte le strade ed ad un pelo dalle prime linee di febbre, io vi auguro una splendida giornata!
Non vedo l'ora di mostrarvi i look che ho scelto e di sapere che cosa ne pensiate!
Un abbraccio,
Eleonora


Sunday, the last day of Fashion Week for me!
With painful legs, a bad cough and a sore throat, to the delight of those who say that I talk too much! 😉 The emotions were so many, however, and I'd be able to tell everything in detail, unfortunately not this morning! The influence of Milan makes me feel always late, traffic blocks all roads and with a low of fever,
I wish you a wonderful day!
I can't wait to show you all the looks that I have chosen for these last days!
Big hugs,
Eleonora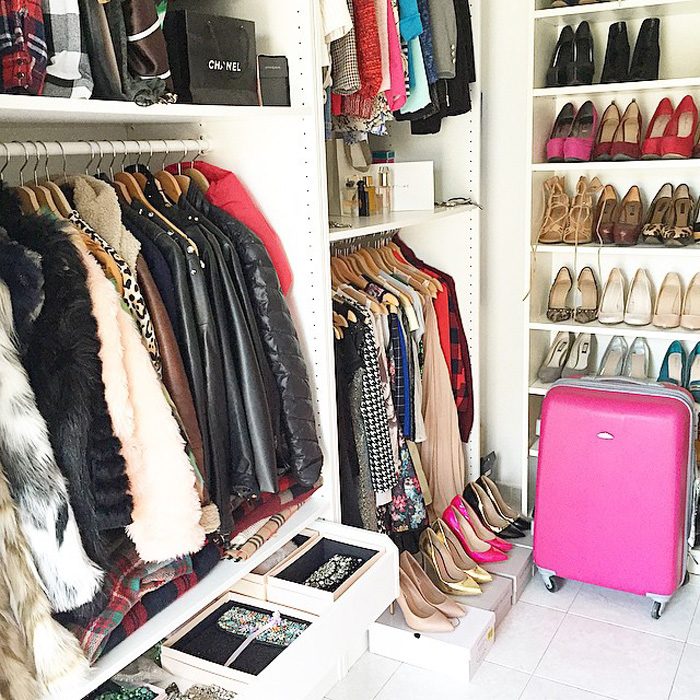 Getting ready for Milan Fashion Week!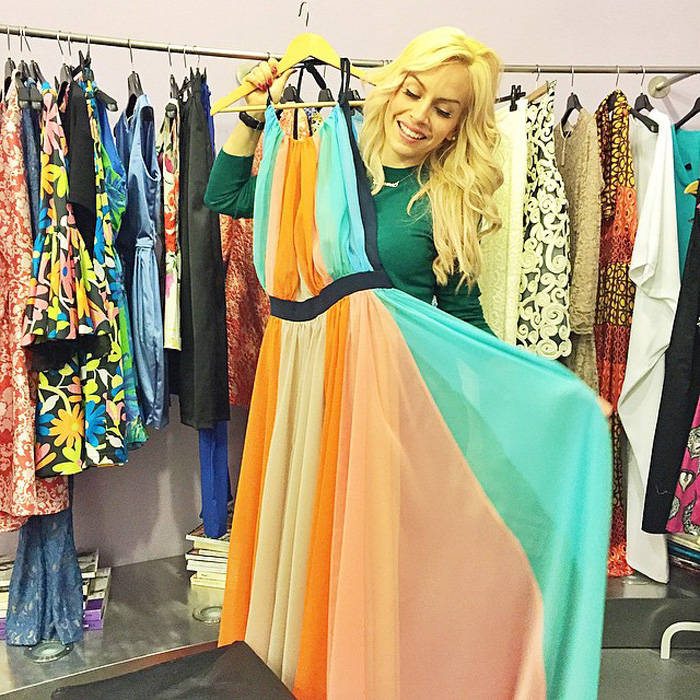 Fitting time at Giovanna Nicolai showroom!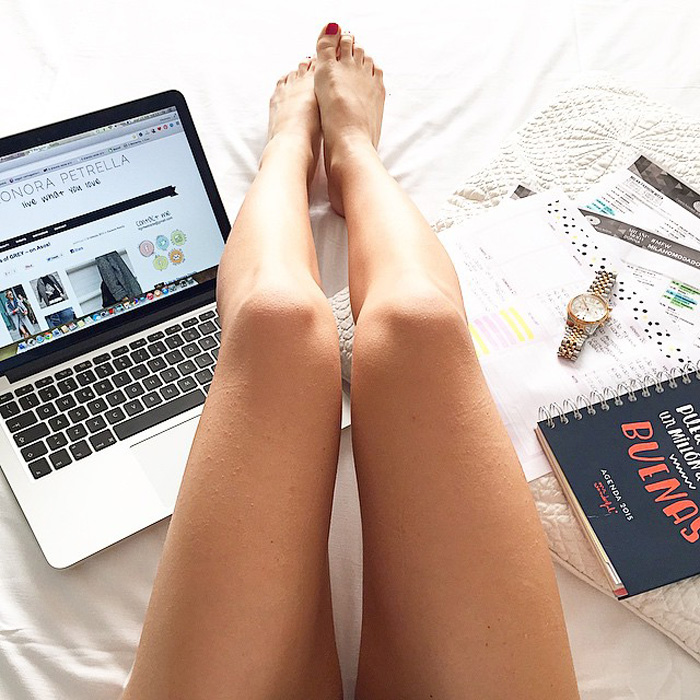 Planning my next appointments thanks to Mr Wonderful daily planner!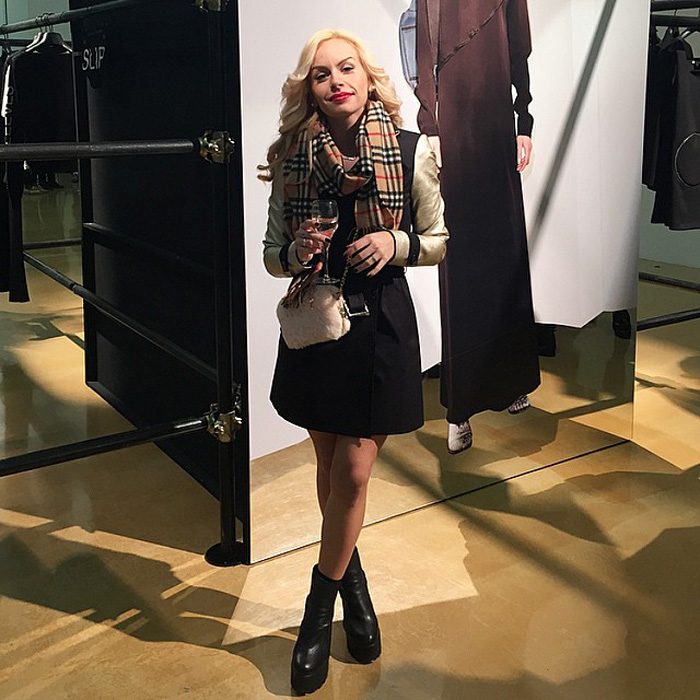 Hache presentation wearing Ventifive trench coat!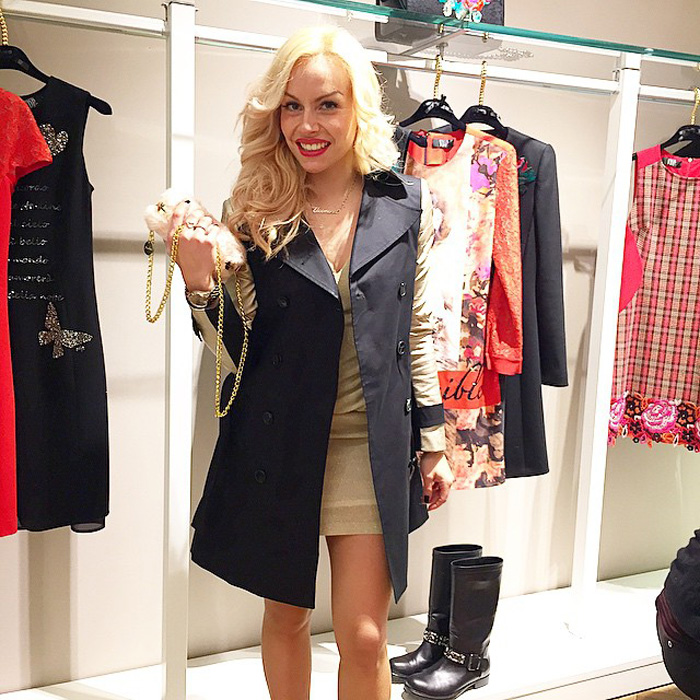 Enjoying beautiful moments at Via Delle Perle showroom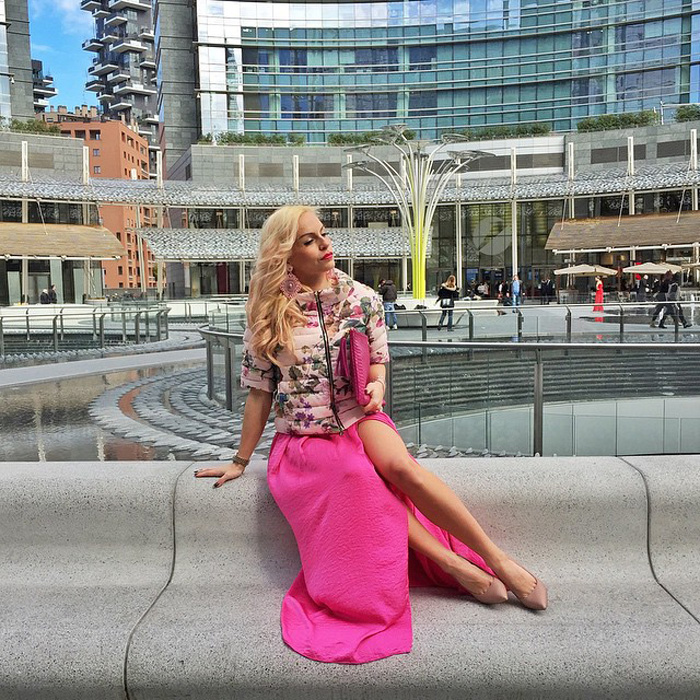 Pink is always a good idea! Soon on my blog!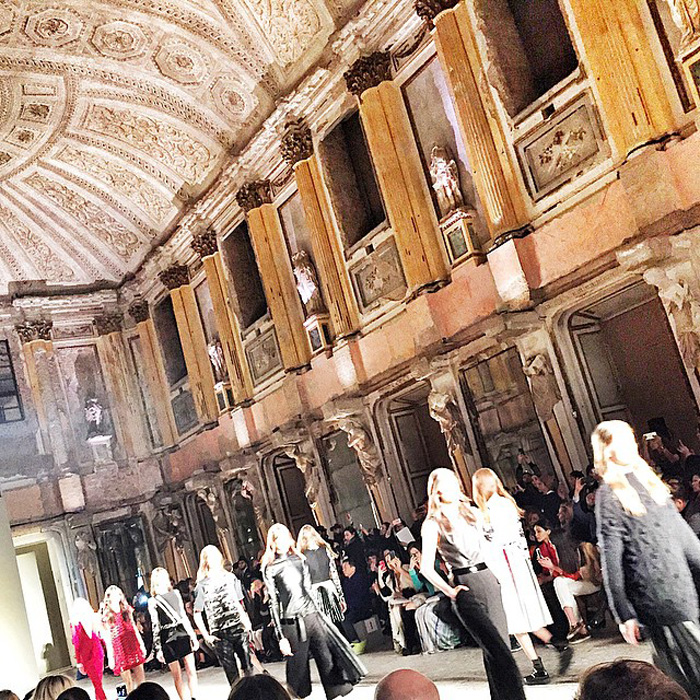 Cristiano Burani fashion show!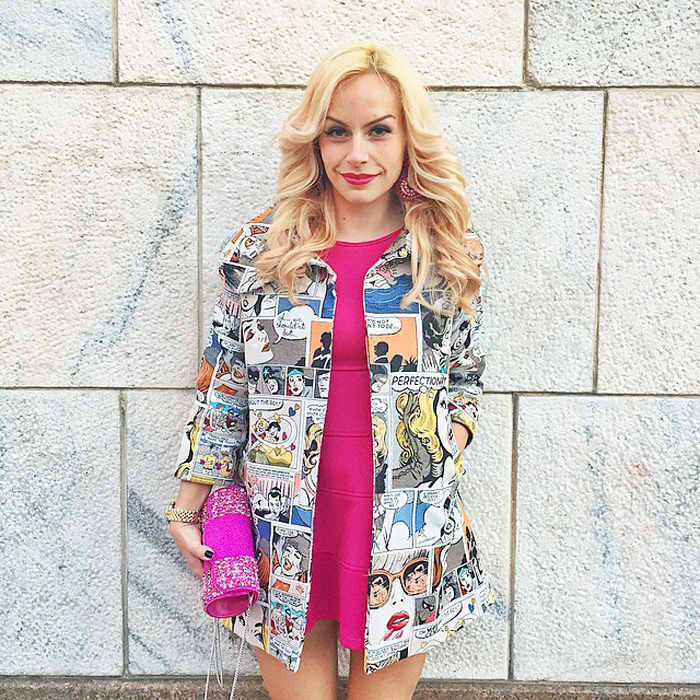 So many comics on my Giovanna Nicolai coat!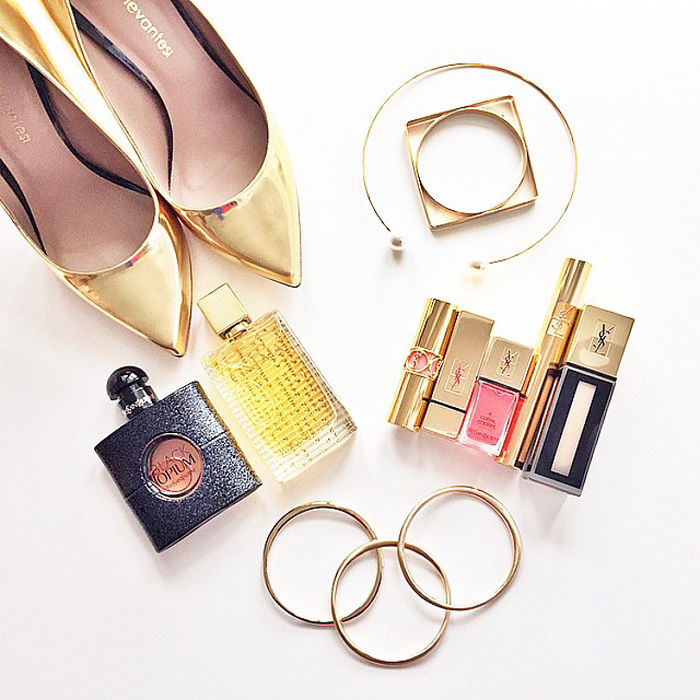 YSL treasures and Sergio Levantesi golden heels!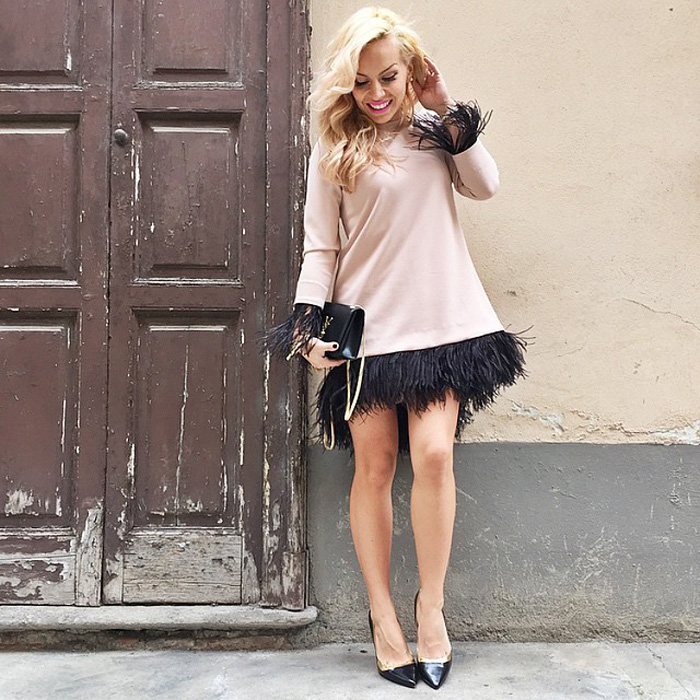 Charleston! I can't wait to show you this beautiful look!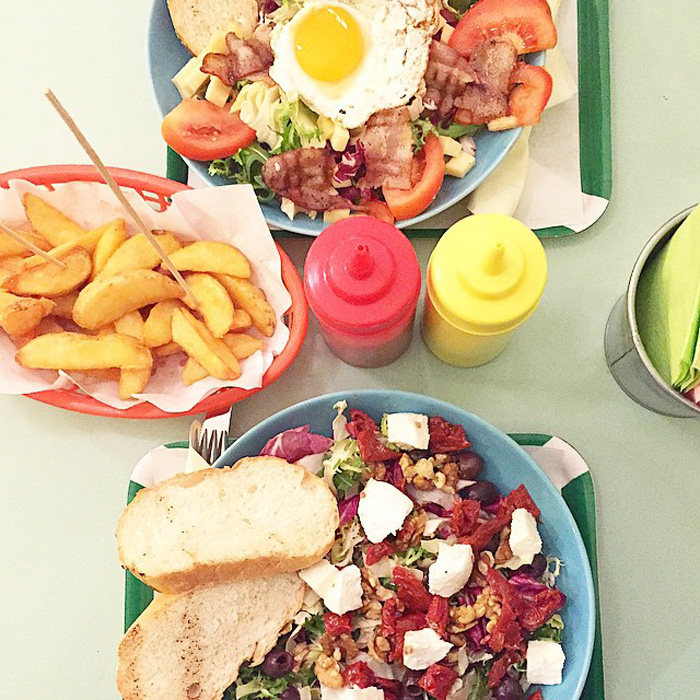 Yummy dinner to charge our batteries!