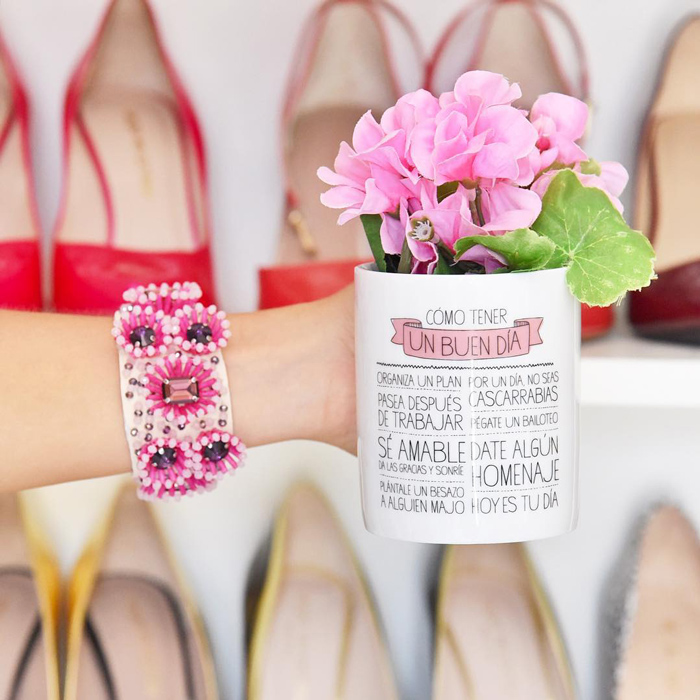 Domenica 2 agosto, una giornata in montagna.
Questa estate sta andando come non mi aspettavo.

Sono felice, serena e finalmente più spensierata.
L'estate serve a questo d'altronde, no?
Sunday, August 2nd, a day at the mountains.
This summer is going in an unexpected way.
I'm happy, serene and finally more carefree.
We need summer for this reason, don't we?
INSTAGRAM: @elepetrella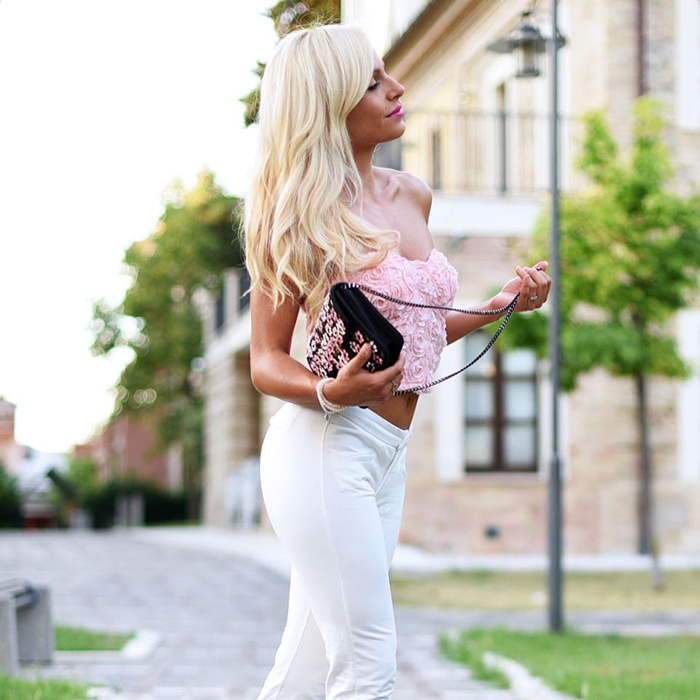 Pink roses crop top + white pants! (TOTAL LOOK HERE)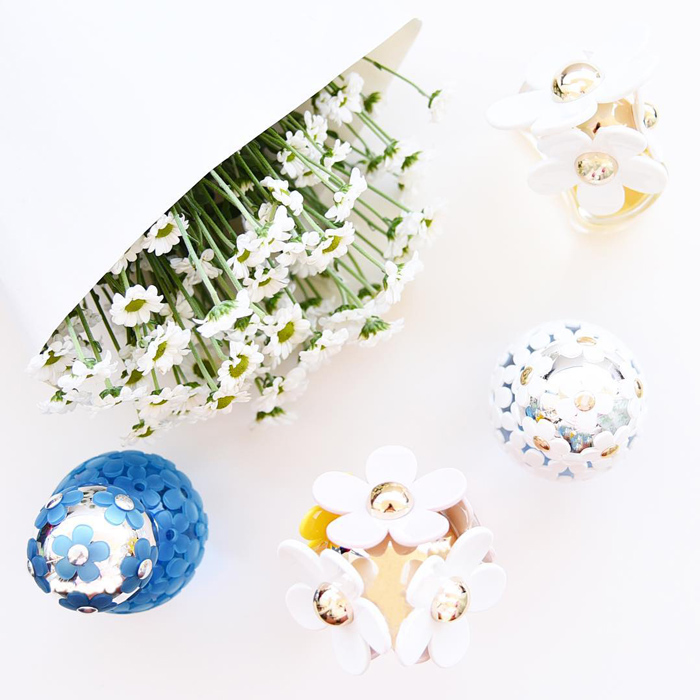 #marcjacobsdaisy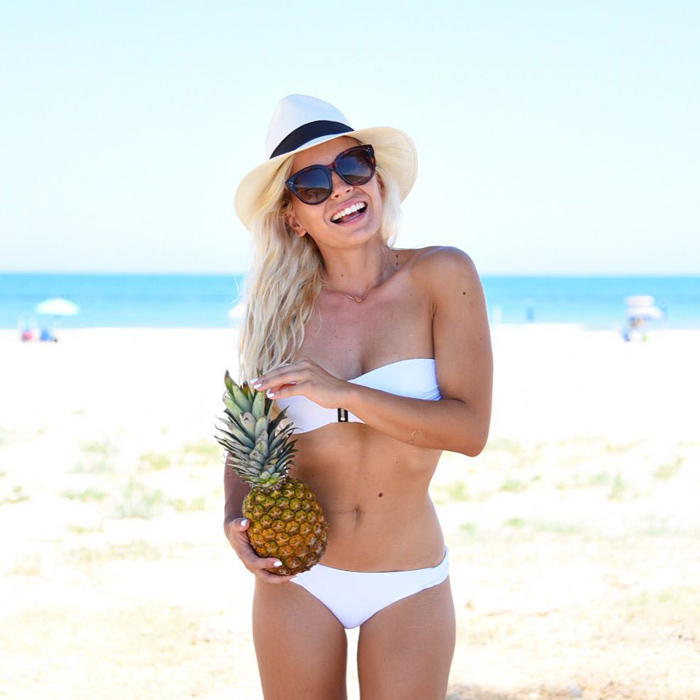 A pineapple a day keeps the worries away!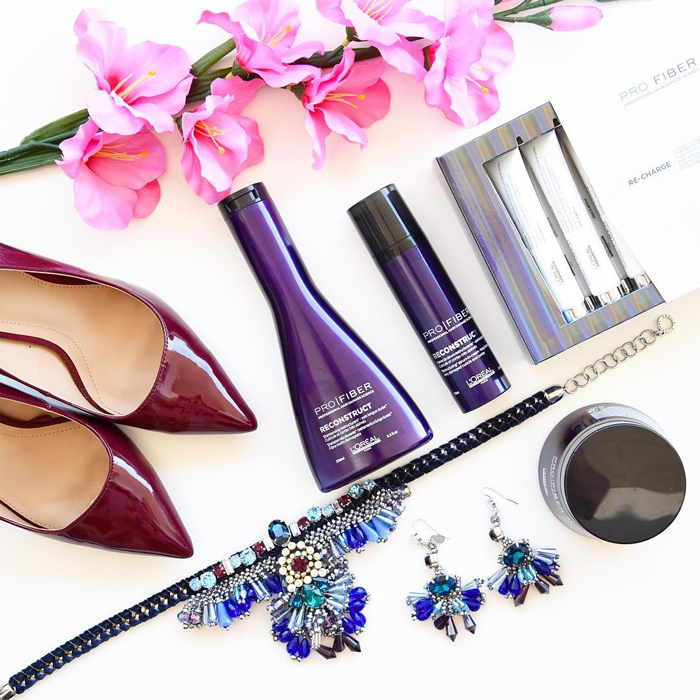 NEW BEAUTY POST: L'Oréal Professionnel PRO FIBER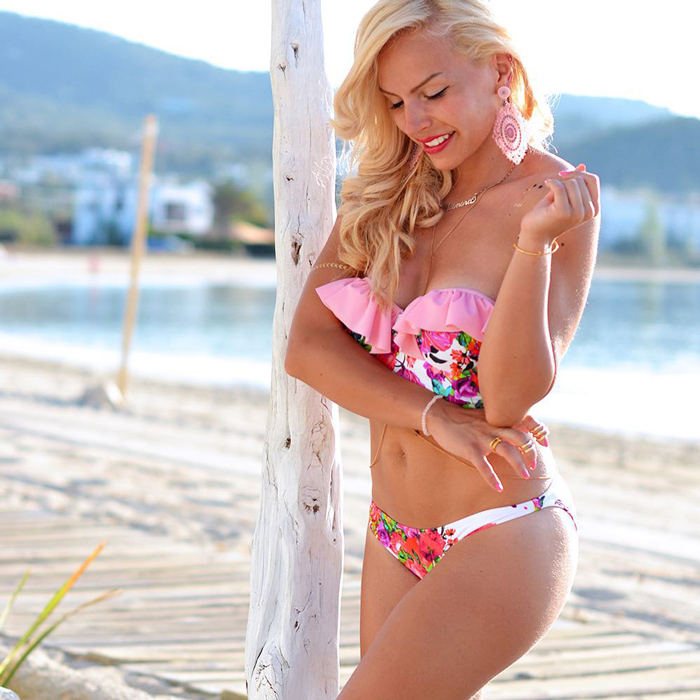 With my new Kini Swimwear Bikini (SEE THE FULL POST HERE)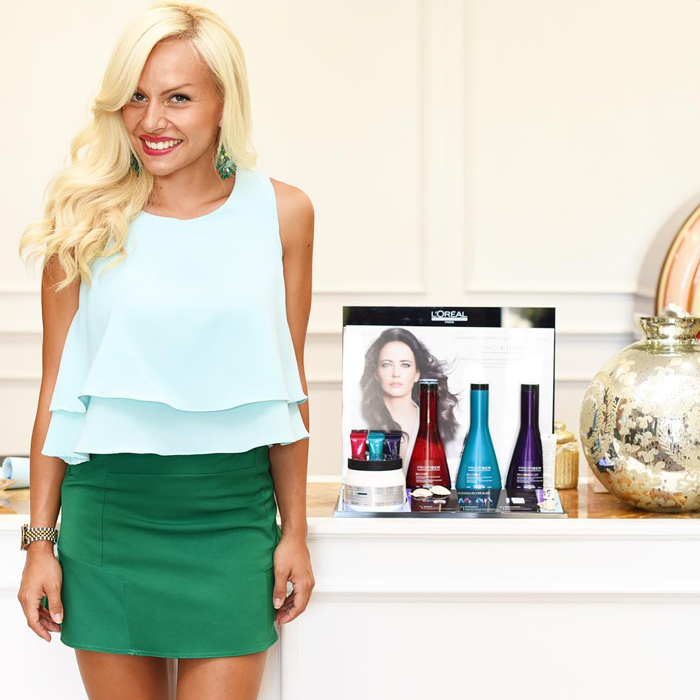 Blondes do it better!