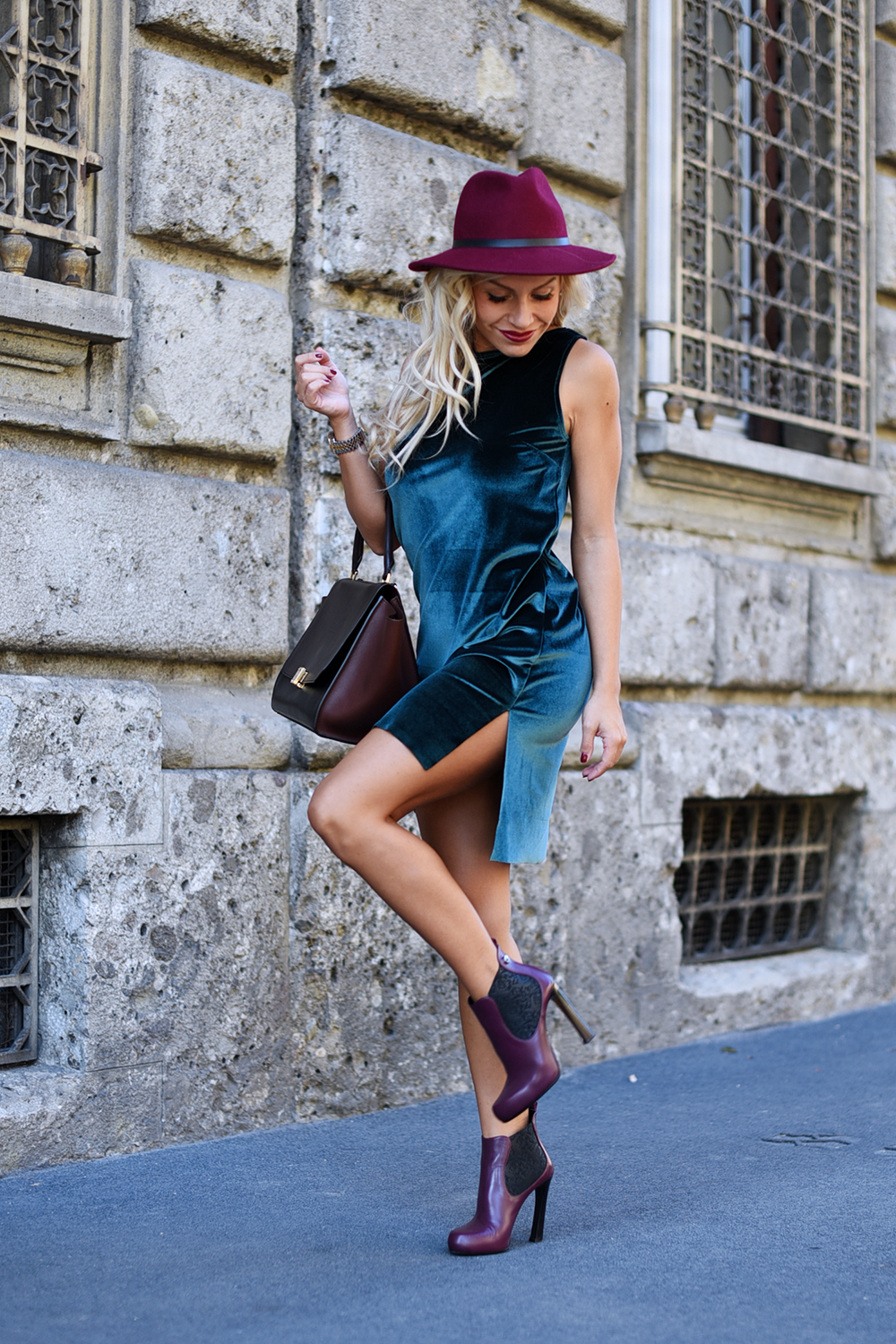 Matrimoni, lauree, cene di lavoro, congressi, comunioni, battesimi … mille ed una occasione speciale in cui vorremmo essere impeccabili, magari dopo aver scelto un abito importante e aver speso già molti soldi.

Rent Fashion Bag è la soluzione a quelle circostanze per le quali vorremmo una borsa all'altezza del nostro outfit: uno di quei modelli griffati, di tendenza e super desiderati.
Come? Con il noleggio.
Laura Ciccioli, da sempre appassionata di moda, ha pensato di permettere a tutte le donne di portare al braccio la tanto ambita 2.55 di Chanel o l'elegantissima Sac de Jour di Saint Laurent creando un portale suddiviso per designer e modello, sul quale poter "affittare" la propria borsa dei sogni per il tempo che si desidera a prezzi vantaggiosissimi!
Così durante la Fashion Week, io ho scelto di noleggiare una Céline Trapeze dai colori autunnali che ho tenuto con me sette giorni, fino a quando non l'ho riposta nella sua dust bag, messa nella sua scatola e restituita al corriere senza spese ulteriori.
Un servizio affidabilissimo e vantaggioso, che sono sicura ripeterò presto!
Weddings, graduations, business dinners, conventions, baptisms … a thousand and one special occasion during which we would like to be flawless,
even after having chosen an important dress and spent a lot of money.
Rent Fashion Bag is the solution to those circumstances in which we would love to wear a bag in line with our outfit: one of those designer models, trendy and super desired.
How could we do it? By renting.
Laura Ciccioli, has always been passionate about fashion and for this reason she has decided to allow all women to wear the coveted Chanel 2.55 or the elegant Sac de Jour by Saint Laurent creating a portal subdivided in designers and models, on which we could rent our dream bags
for the time that we want at very affordable prices!
So during Fashion Week, I chose to hire a Céline Trapeze that I kept with me seven days, until I placed in its dust bag, put in its box and returned to the carrier without additional costs.
I found it a very reliable and profitable service, that I'll surely repeat soon!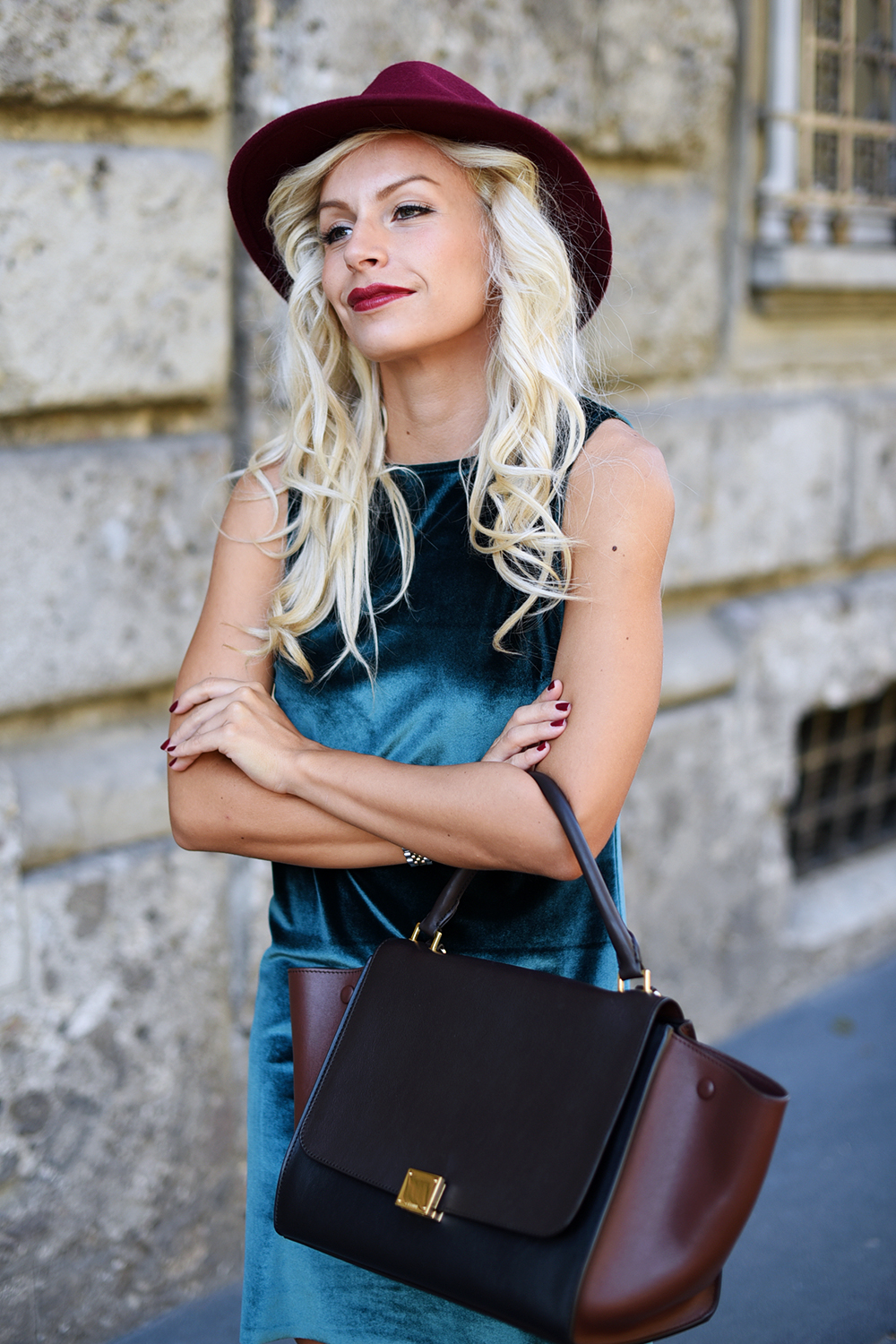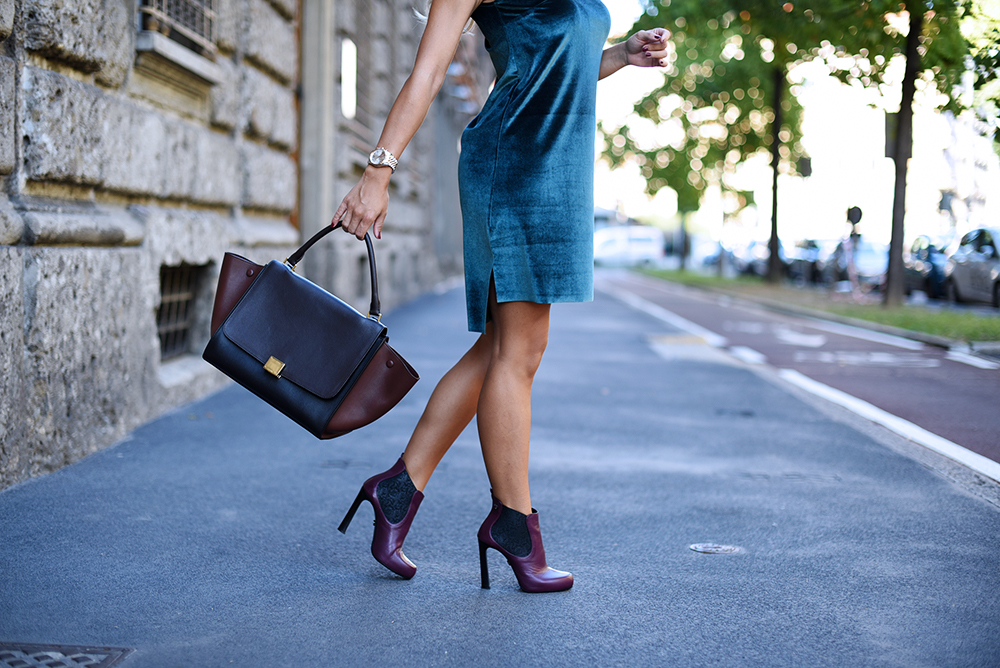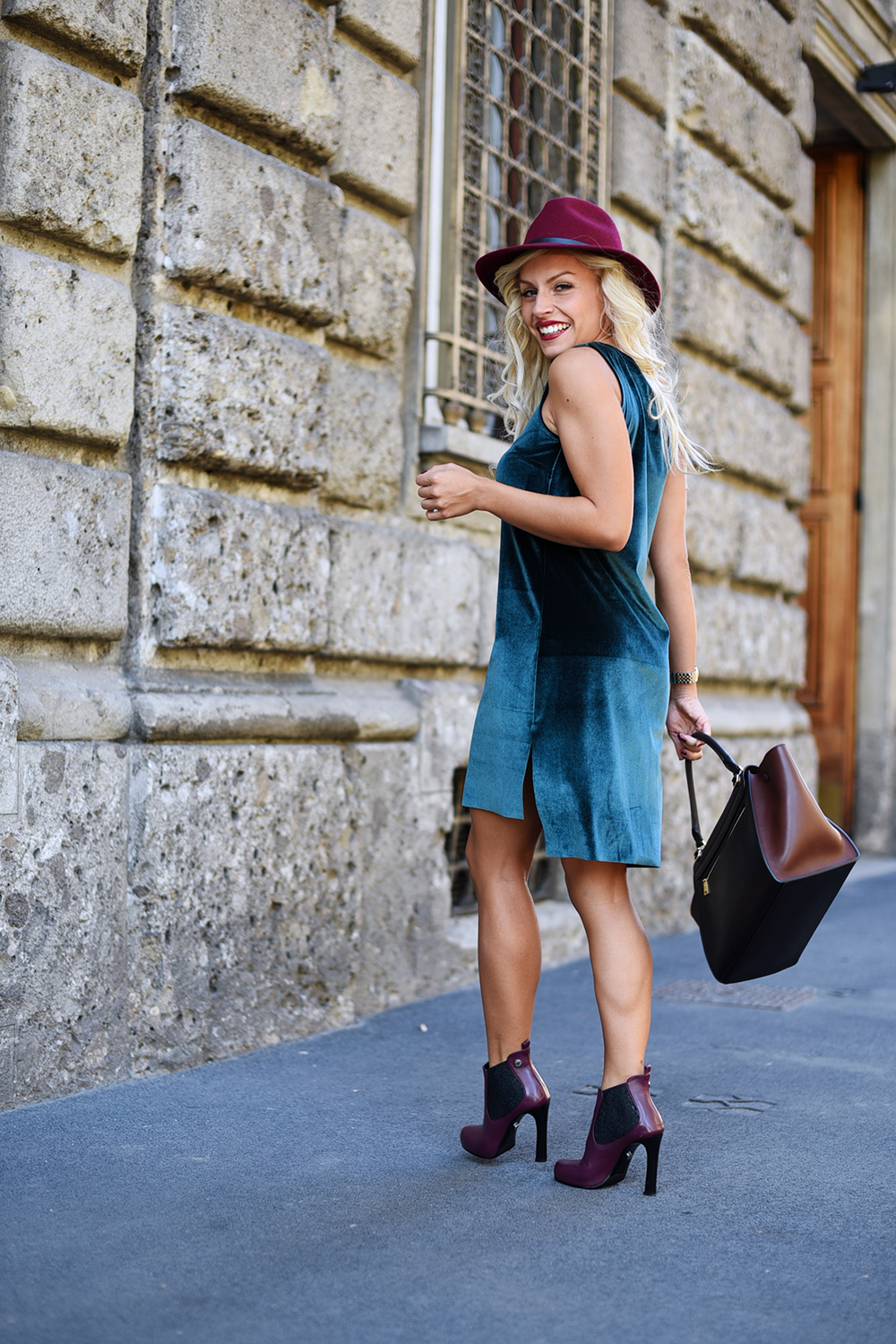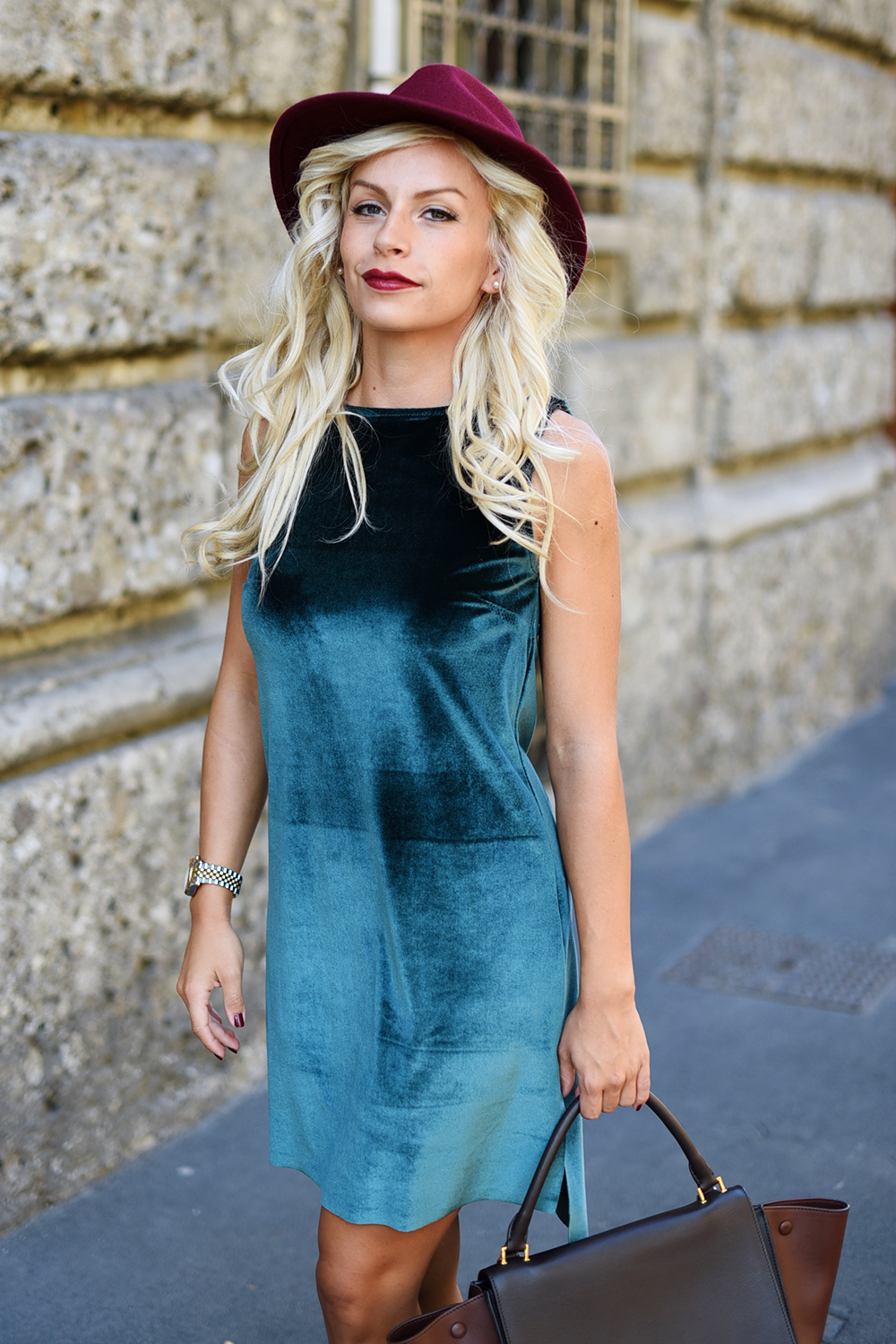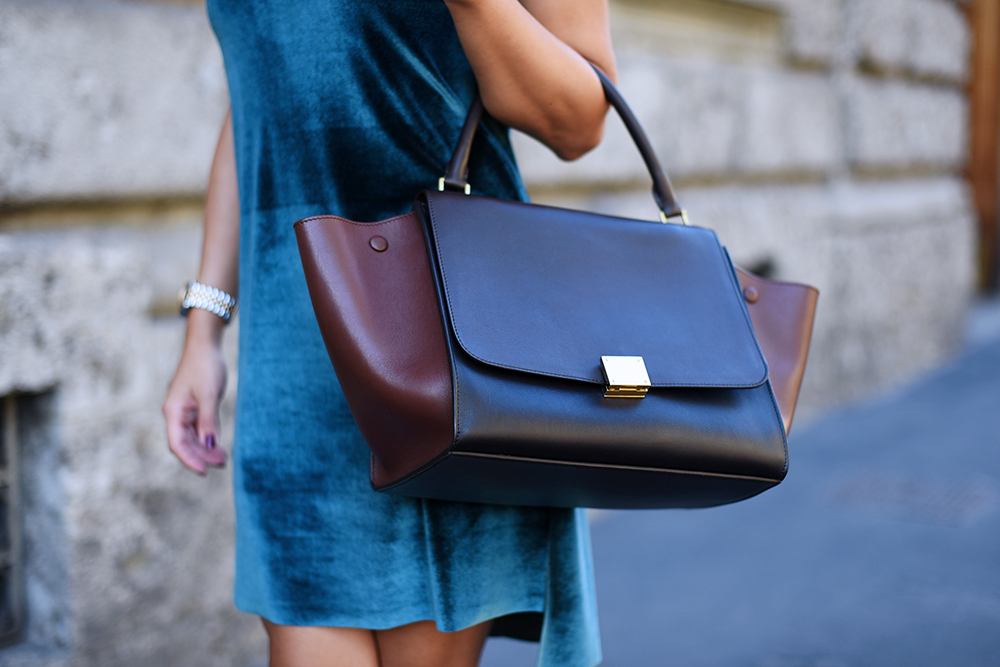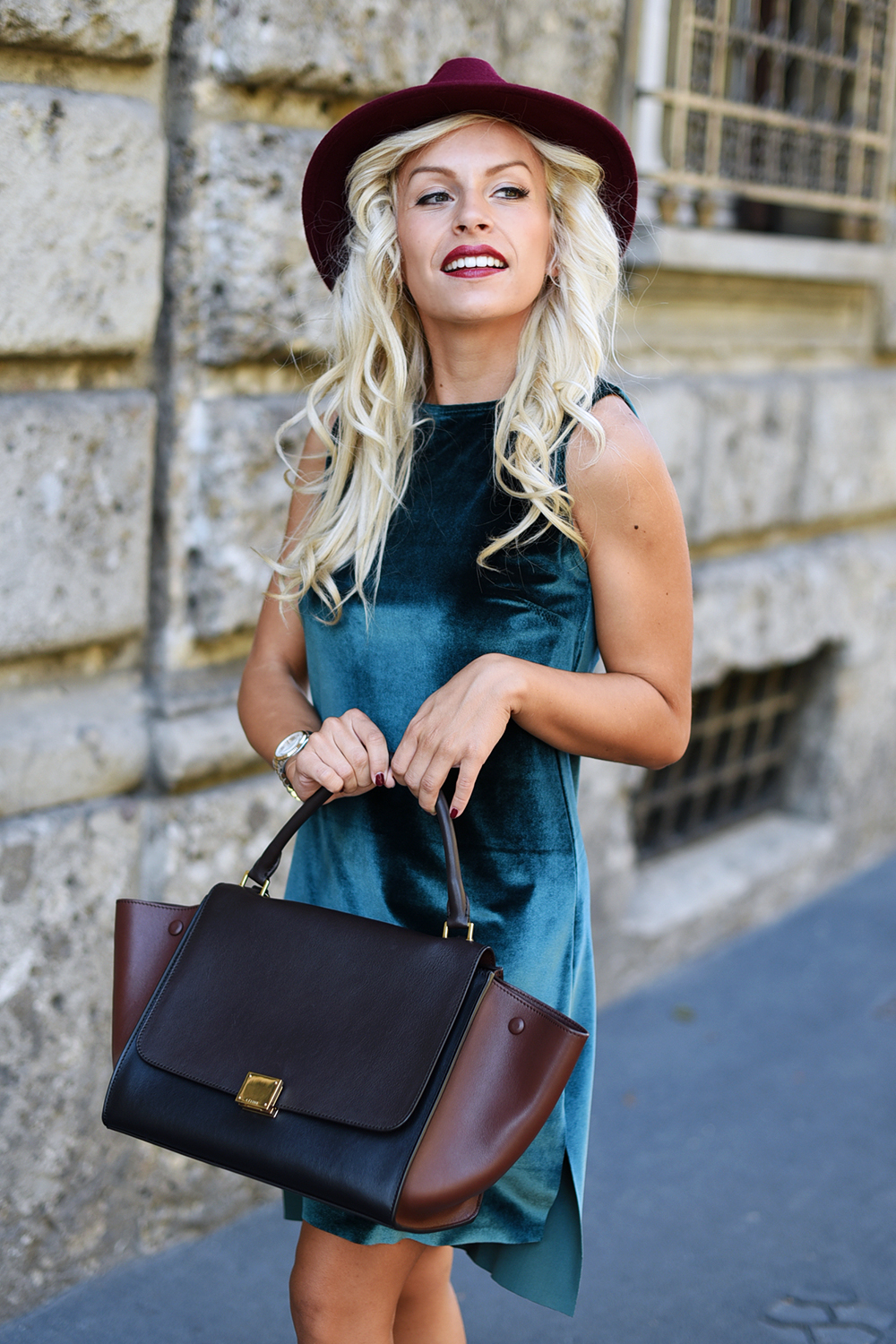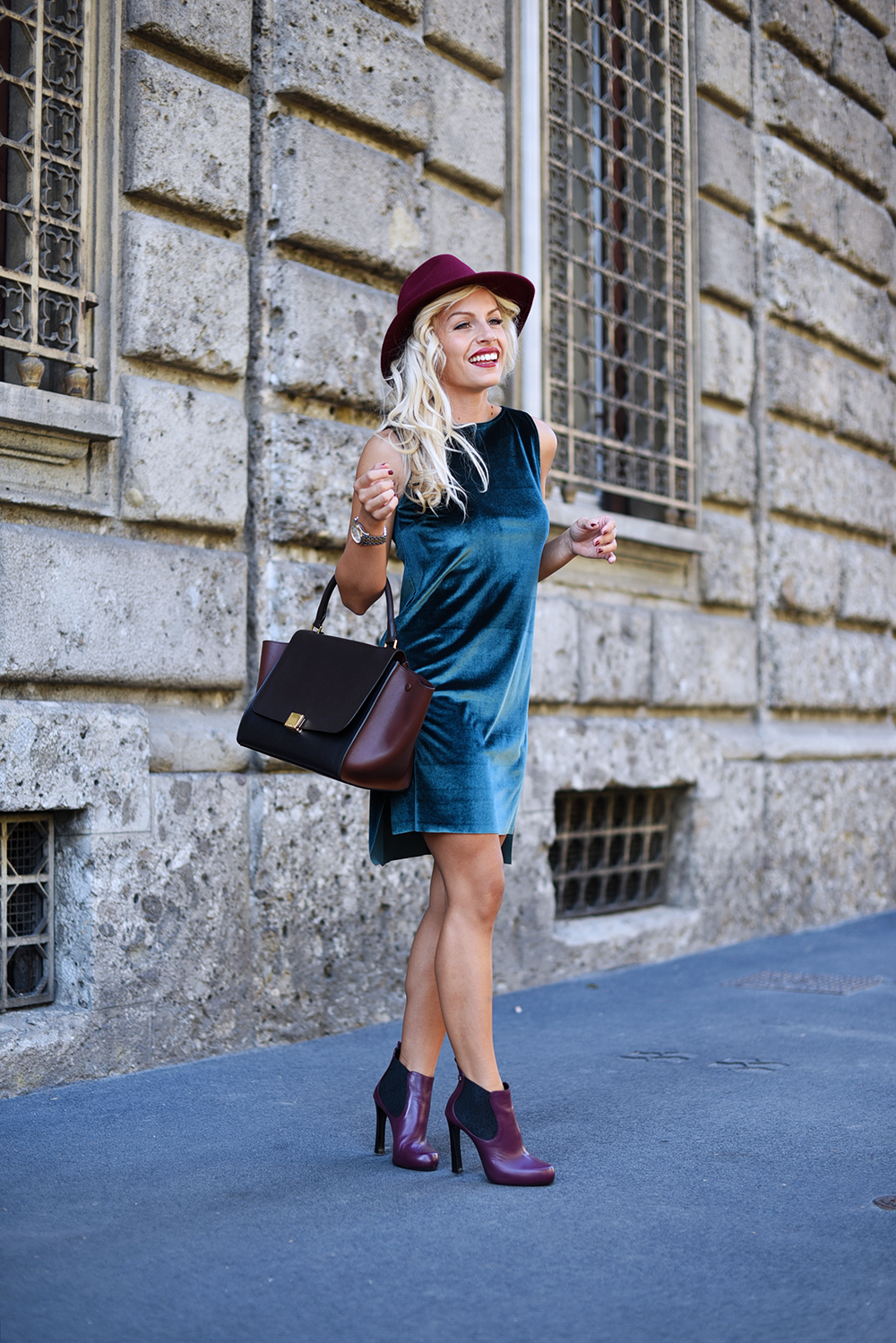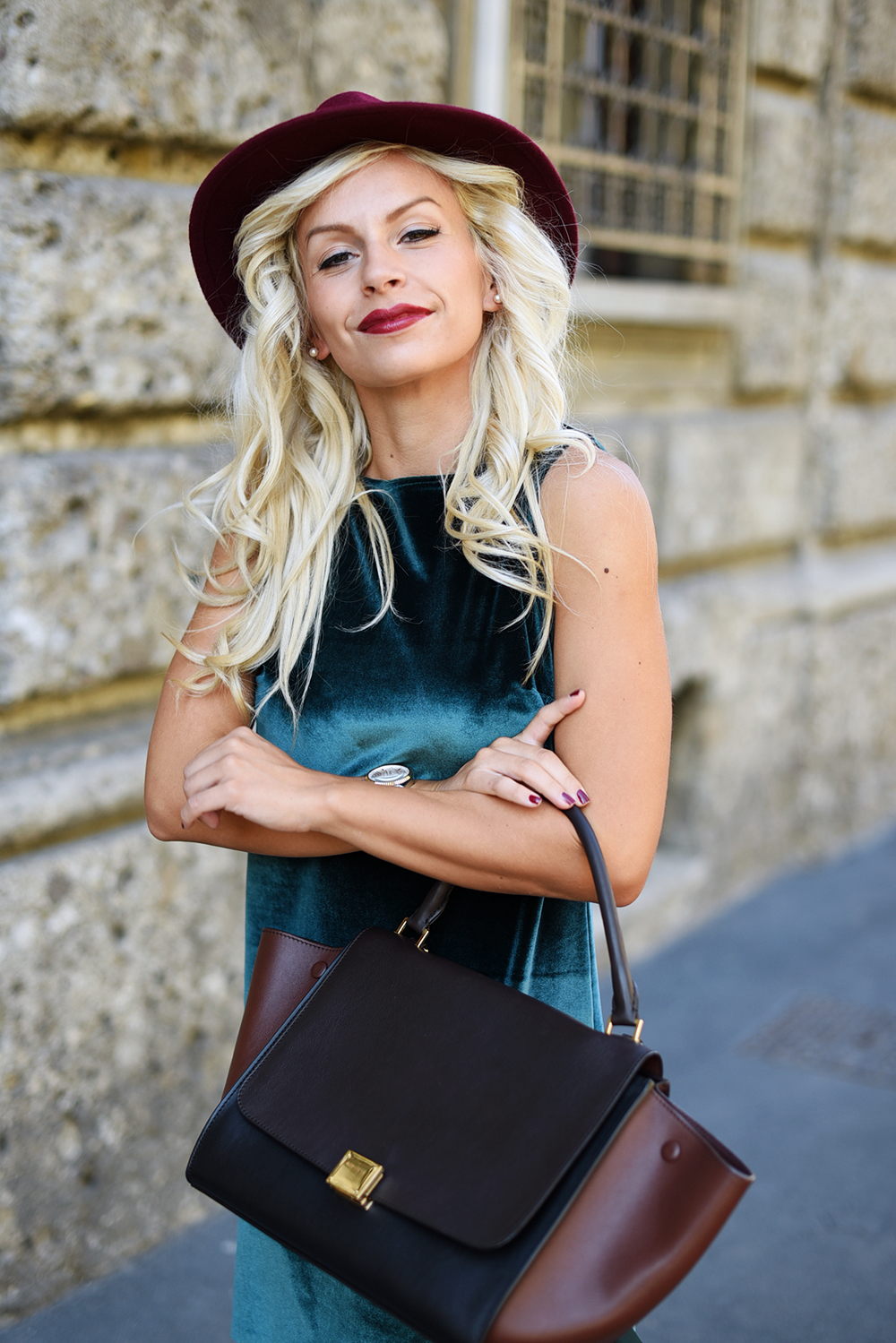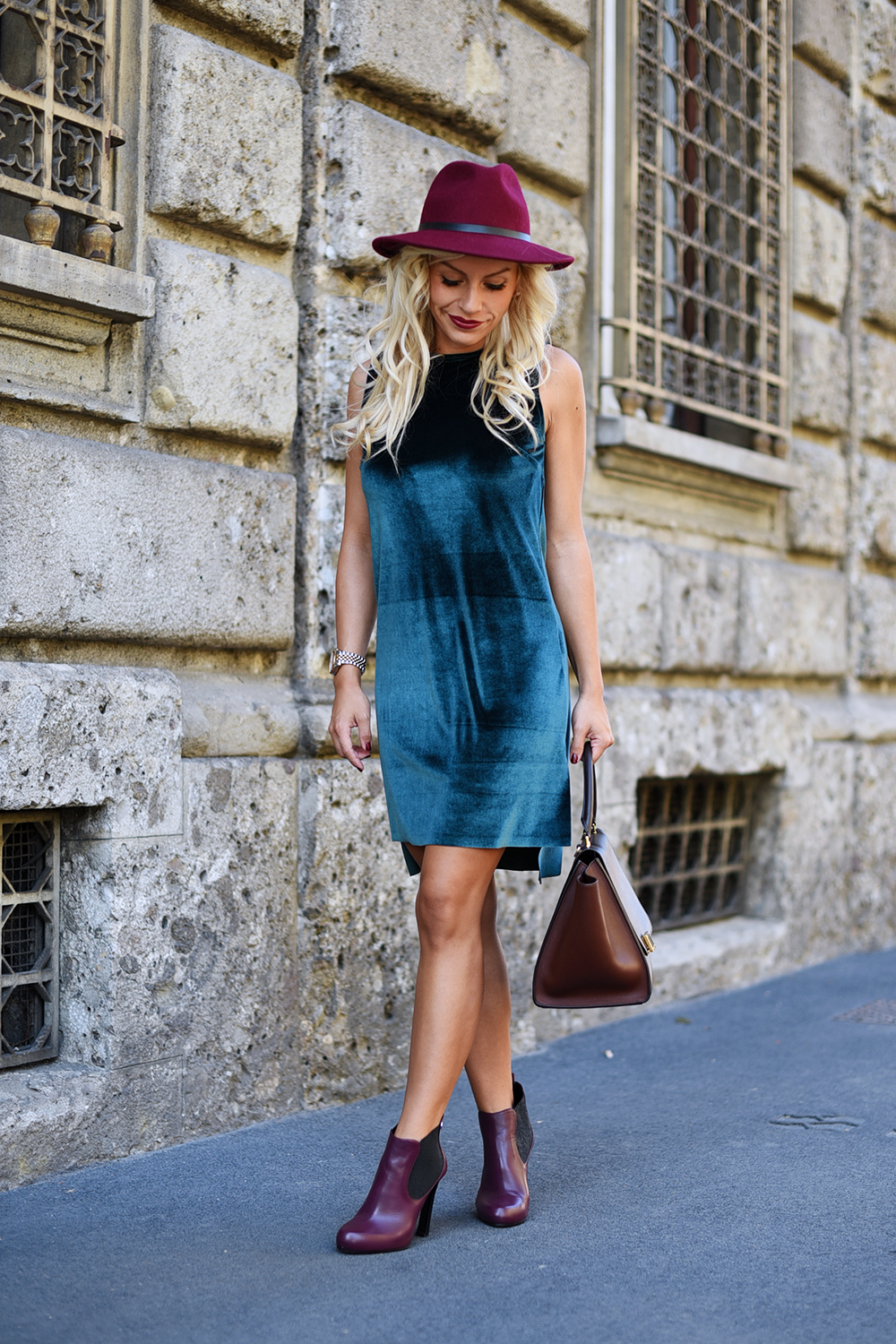 OUTFIT OF THE DAY:
– HAT: River Island
– DRESS: Kaos via Agnetti Boutique
– BAG: Céline via Rent Fashion Bag
– SHOES: Sergio Levantesi