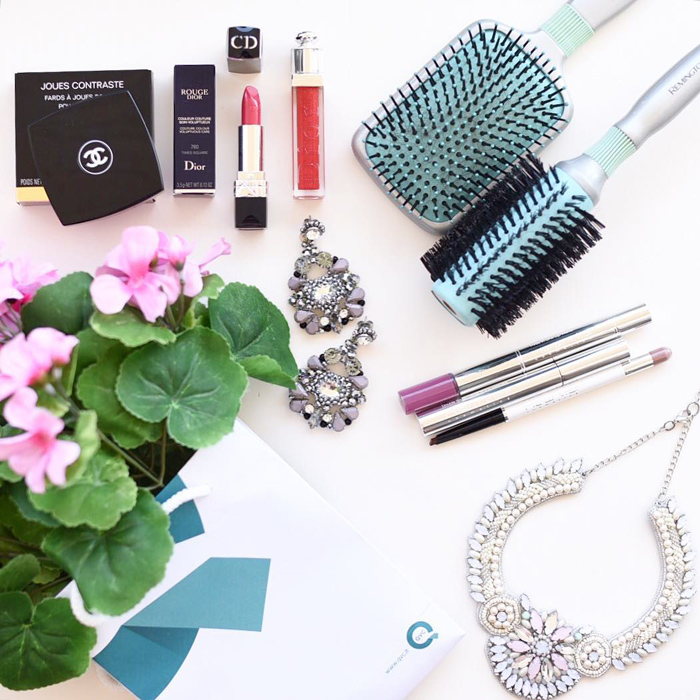 È due settimane che non pubblico un Instagram post.
Tra la mia migliore amica, l'estate, i miei genitori ed i mille impegni quotidiani, lo scorso weekend me lo sono presa per me.

Che poi è sempre molto relativo visto che utilizziamo il sabato e la domenica per scattare i progetti delle settimane a venire, ma non mi andava di stare seduta al pc.
Questi ultimi giorni sono stati molto "beauty". A partire da domani infatti avremo diverse novità da vedere insieme, specie per i nostri capelli.
Ma non vi anticipo nulla! Io vi aspetto qui!
Un abbraccio e buona domenica,
Eleonora


I didn't published any Instagram post in these last two weeks.
Among my best friend, the summer, my parents and a thousand of daily commitments, I kept the last weekend for me.
Which it is always very relevant because we usually spend our Saturday and Sunday to shoot the projects of the next months, but I did not want to be sitting in front of the PC.
These last days have been based on a lot of new beauty projects, especially about our hair. But I don't want to advance you anything! 😉 Let's update us!
A hug and good Sunday,
Eleonora
INSTAGRAM: @elepetrella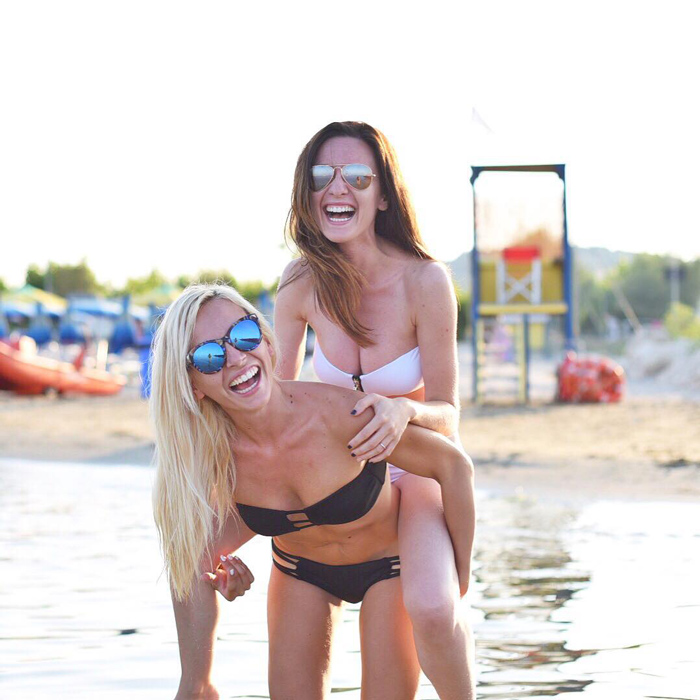 Happy moments with one of my best friends!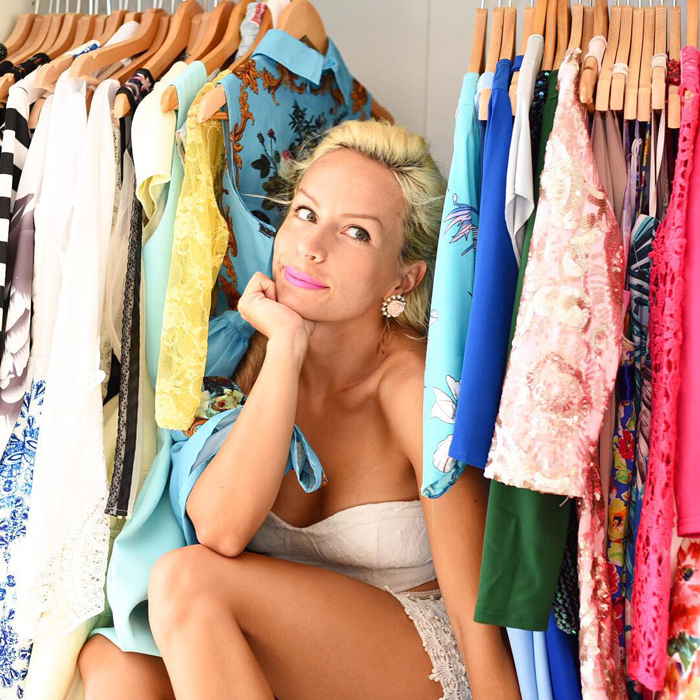 Indecision Indecision …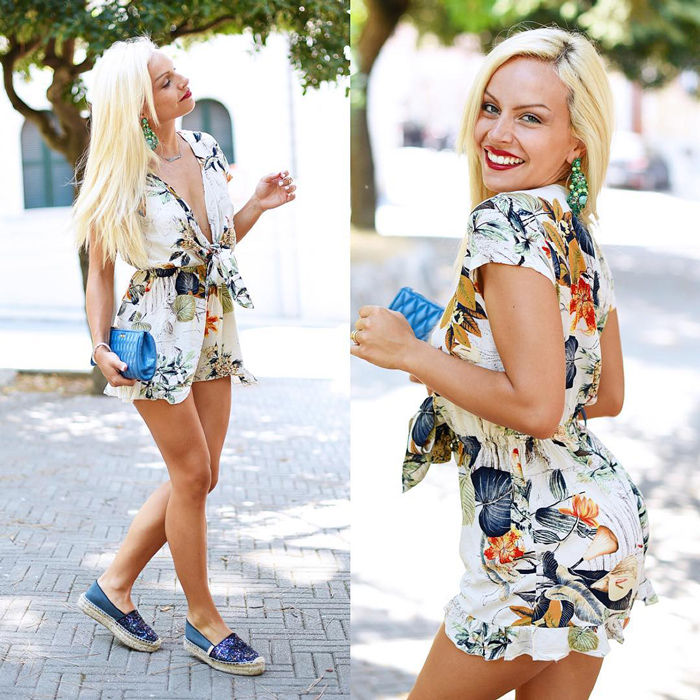 Lookbook Store floral romper (TOTAL LOOK HERE)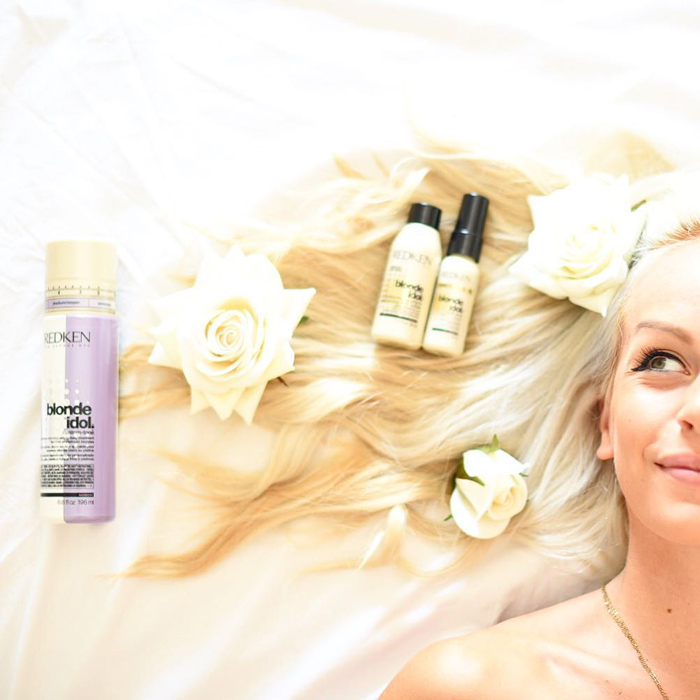 Redken Blonde Idol!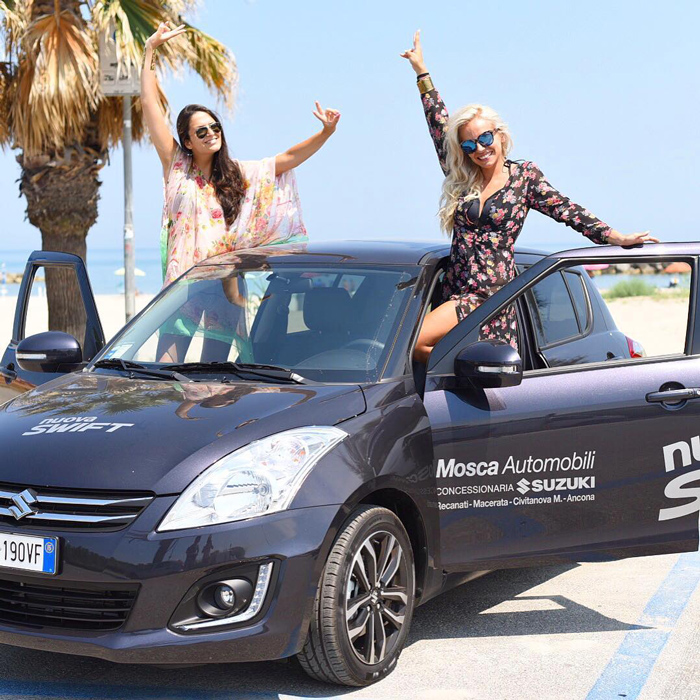 Fun with Suzuki Italia! Can't wait to show you more!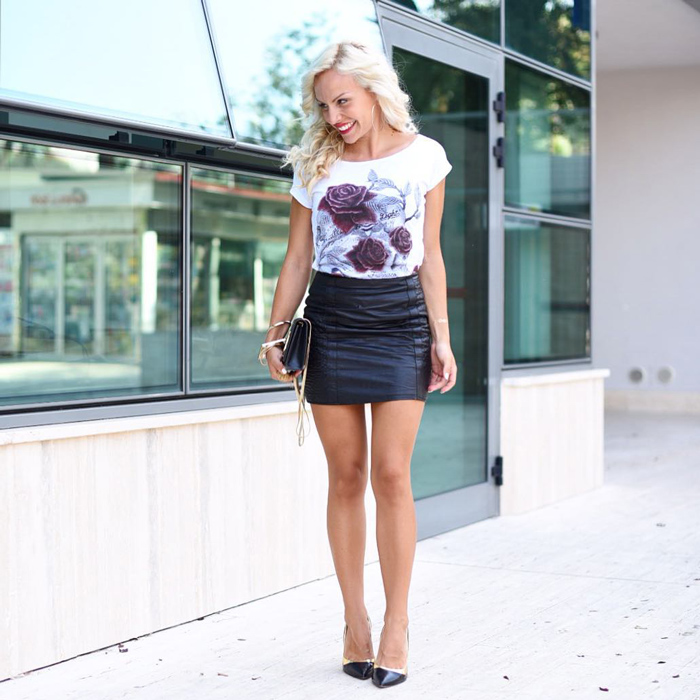 One of my fav look from the last week with Tract Brand tee (TOTAL LOOK HERE)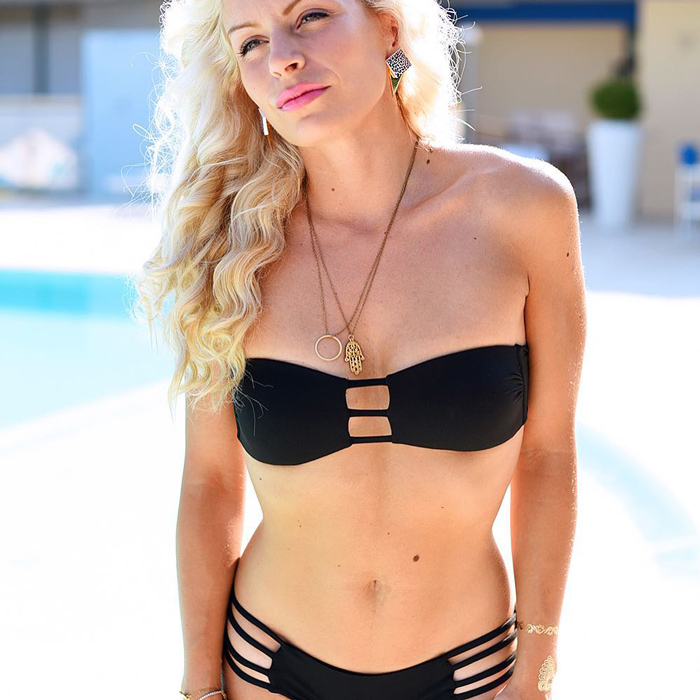 Wearing Ventifive black bikini!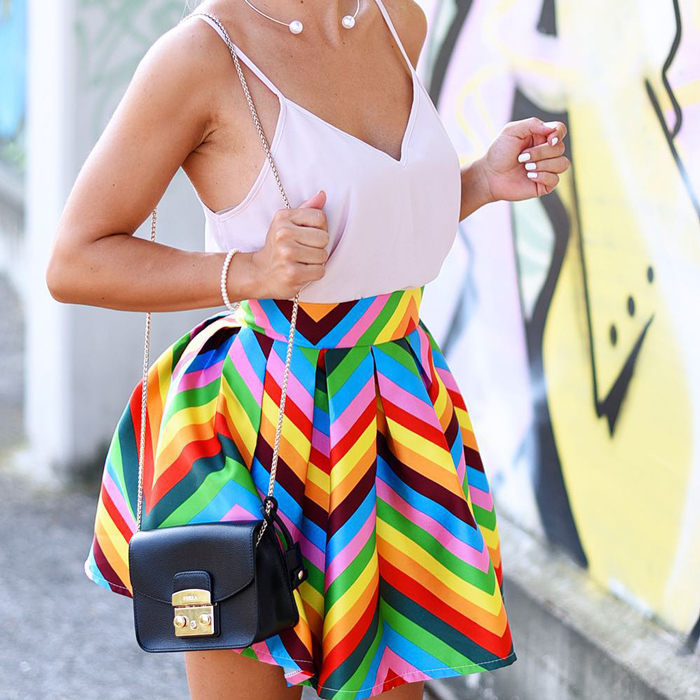 Over the rainbow!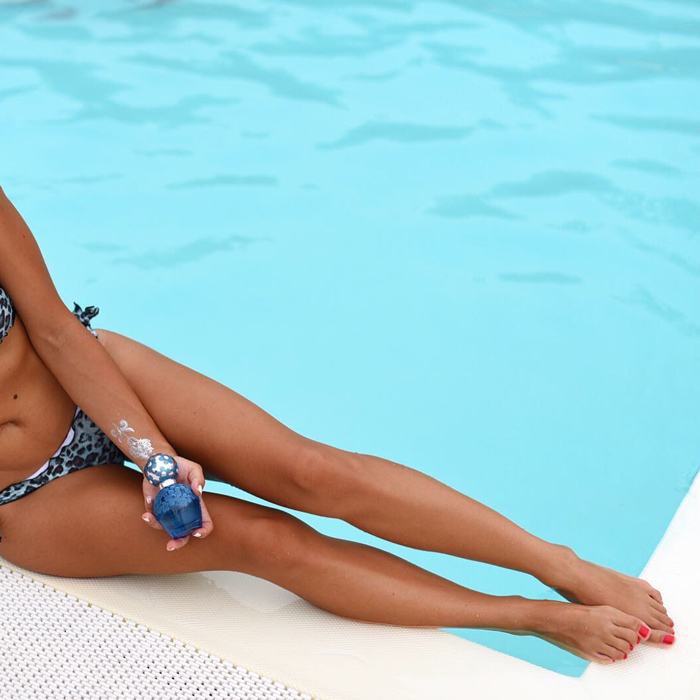 Pool time with #marcjacobsdaisy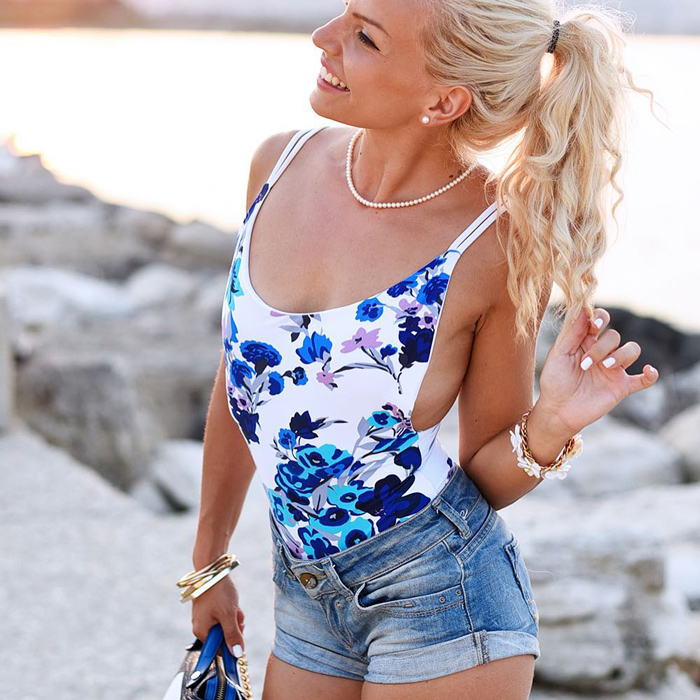 Khongboon Swimwear one piece! (TOTAL LOOK HERE)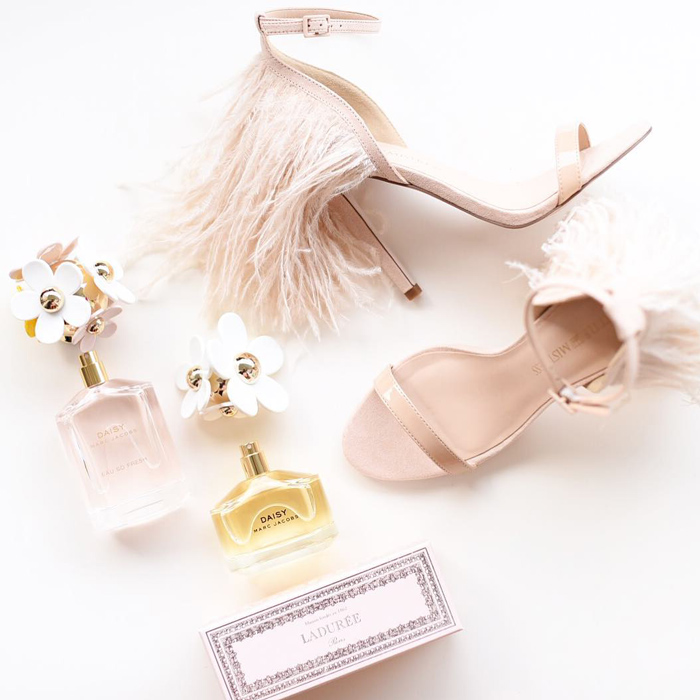 Saturday essentials – #marcjacobsbeauty