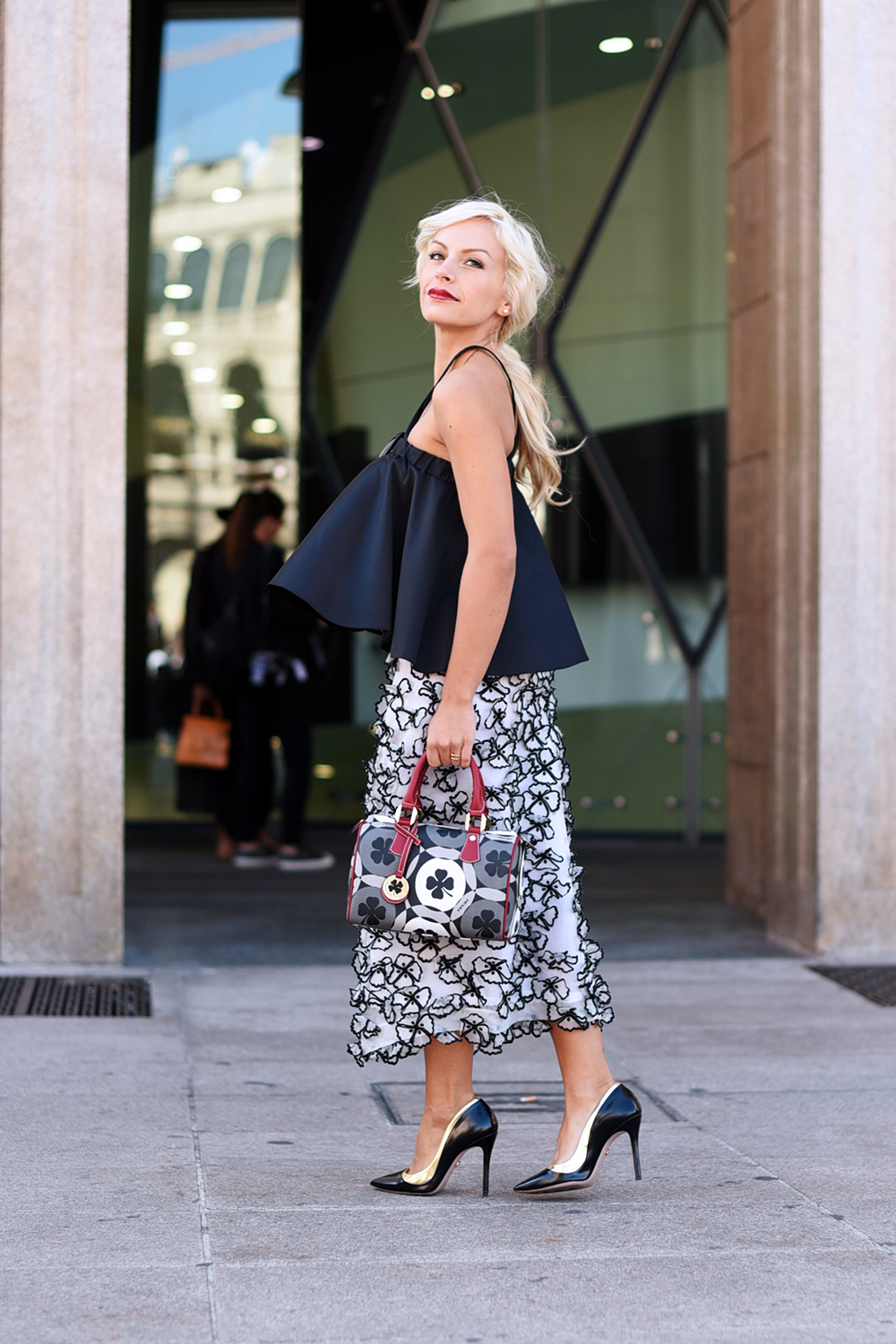 Una pioggia di quadrifogli.
Perfettamente applicati sulla mia gonna di Giovanna Nicolai.

Allegramente disegnati sulla mia borsa di Arcadia Bags.
Quattro piccole foglioline, invece che tre.
Un'anomalia, una rarità, un simbolo speciale.
Una credenza popolare afferma che ogni foglia rappresenti qualcosa: la prima sarebbe per la speranza, la seconda per la fede, la terza per l'amore e, ovviamente, la quarta simboleggerebbe la fortuna.
Ed io in questo venerdì finalmente a casa con la mia famiglia a Torino, credo proprio di avere trovato tutte le foglioline.
A shower of four-life clovers.
Perfectly applied on my Giovanna Nicolai skirt.
Happily drawn on my Arcadia bag.
Four little leaflets, instead of three.
An anomaly, a rarity, a special symbol.
A popular belief says that each leaf represents something: the first leaf would be for hope, the second one for faith, the third one for love and, of course, the fourth symbolize luck.
And I think that in this Friday finally spent at home with my family in Turin, I've found all the leaves.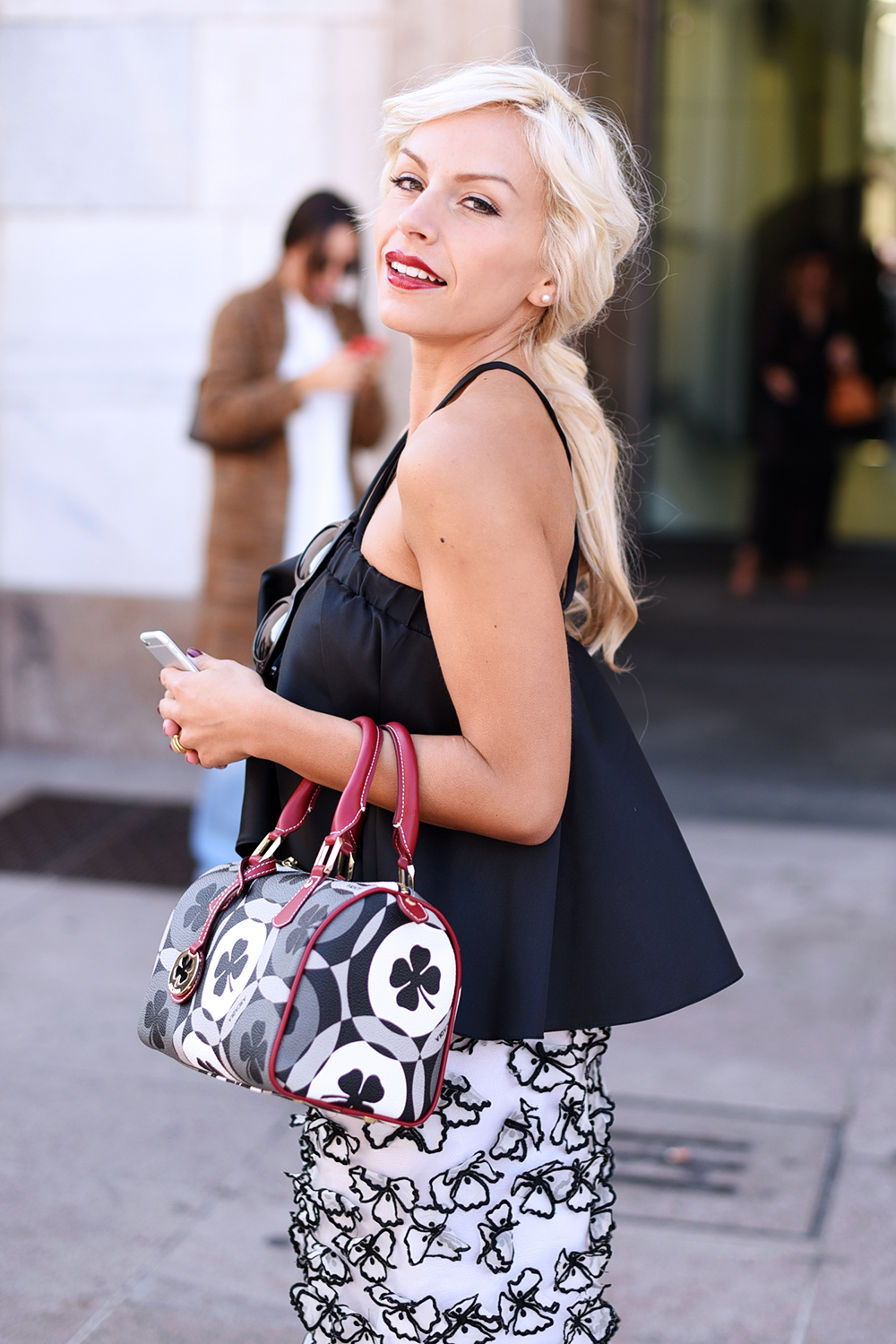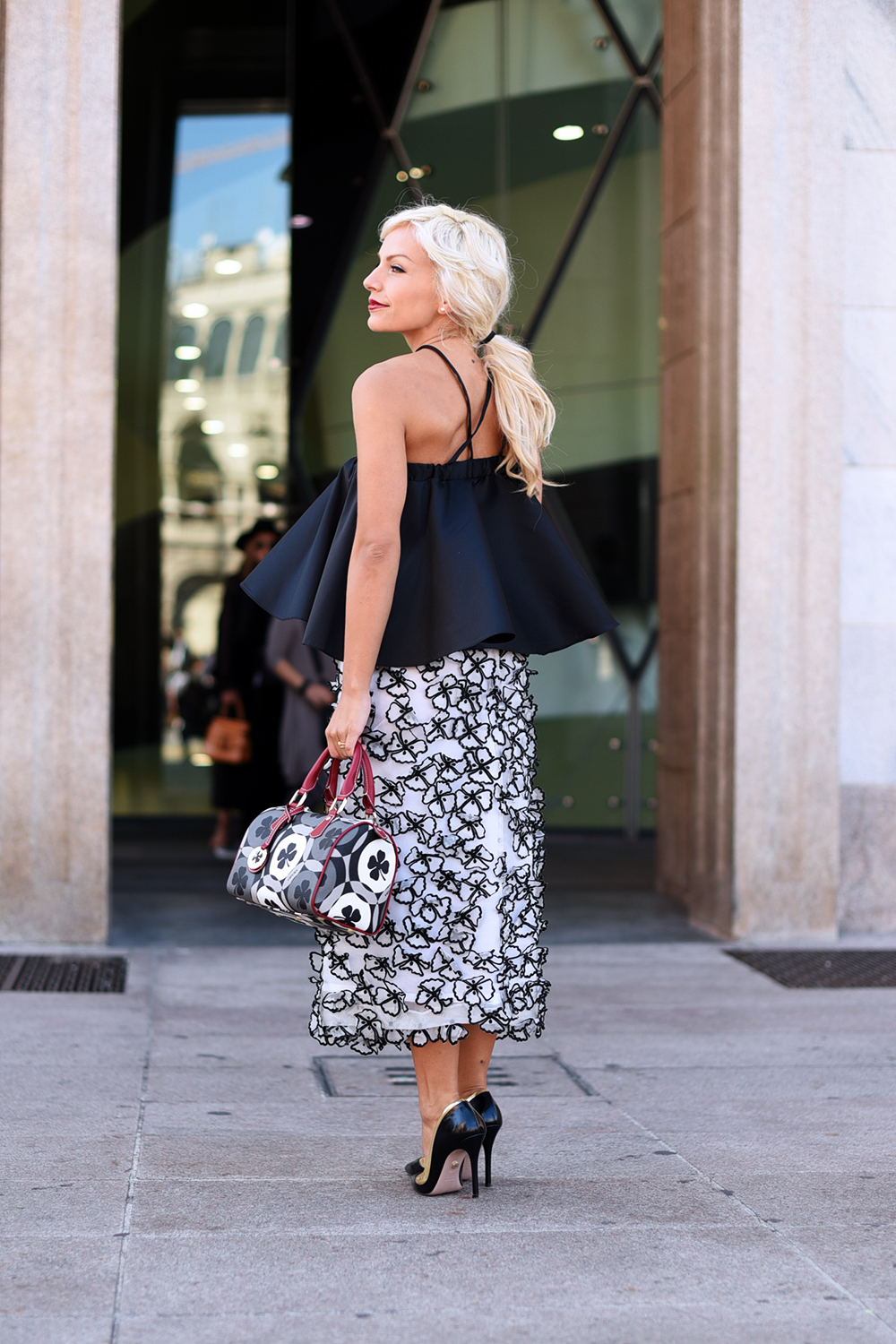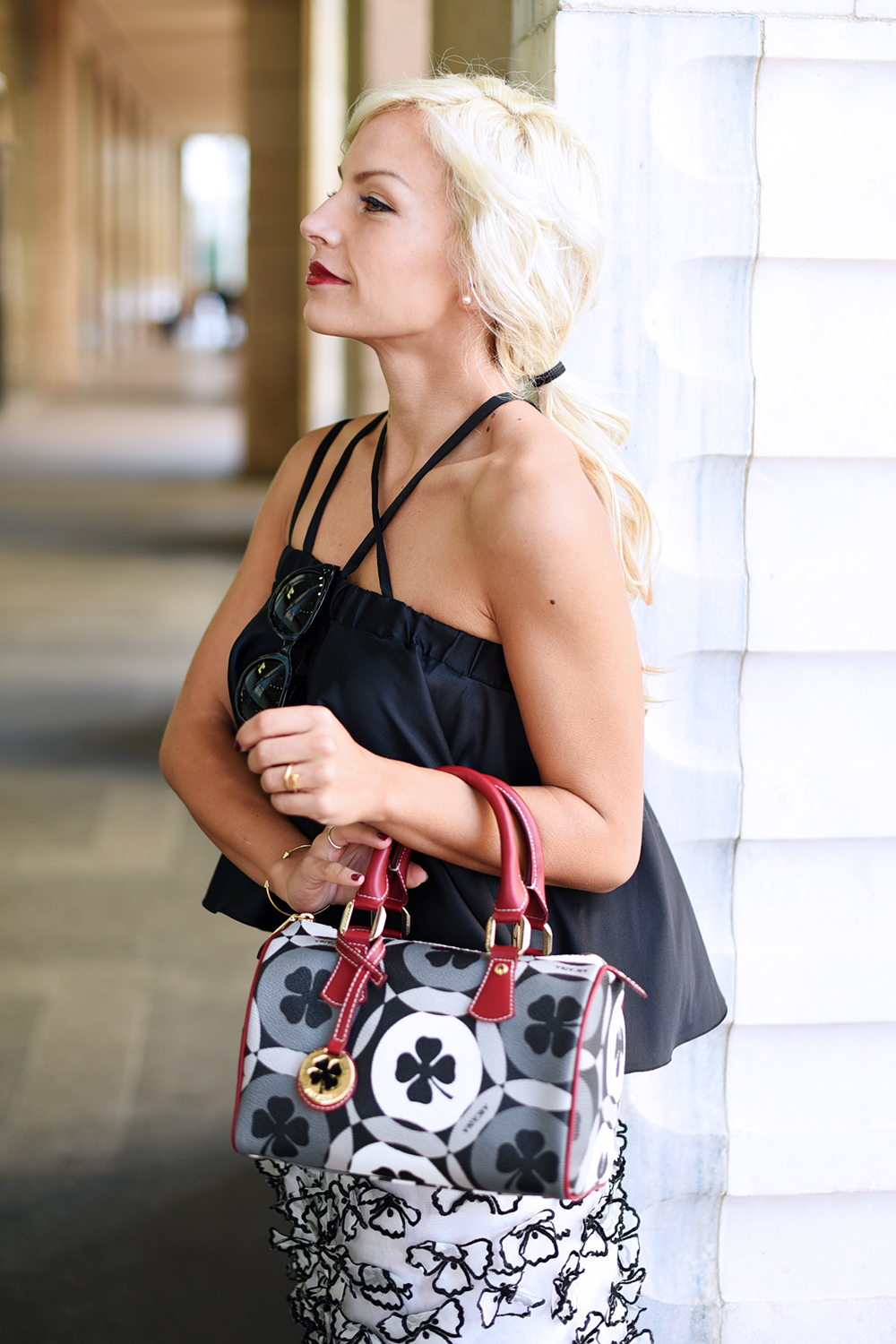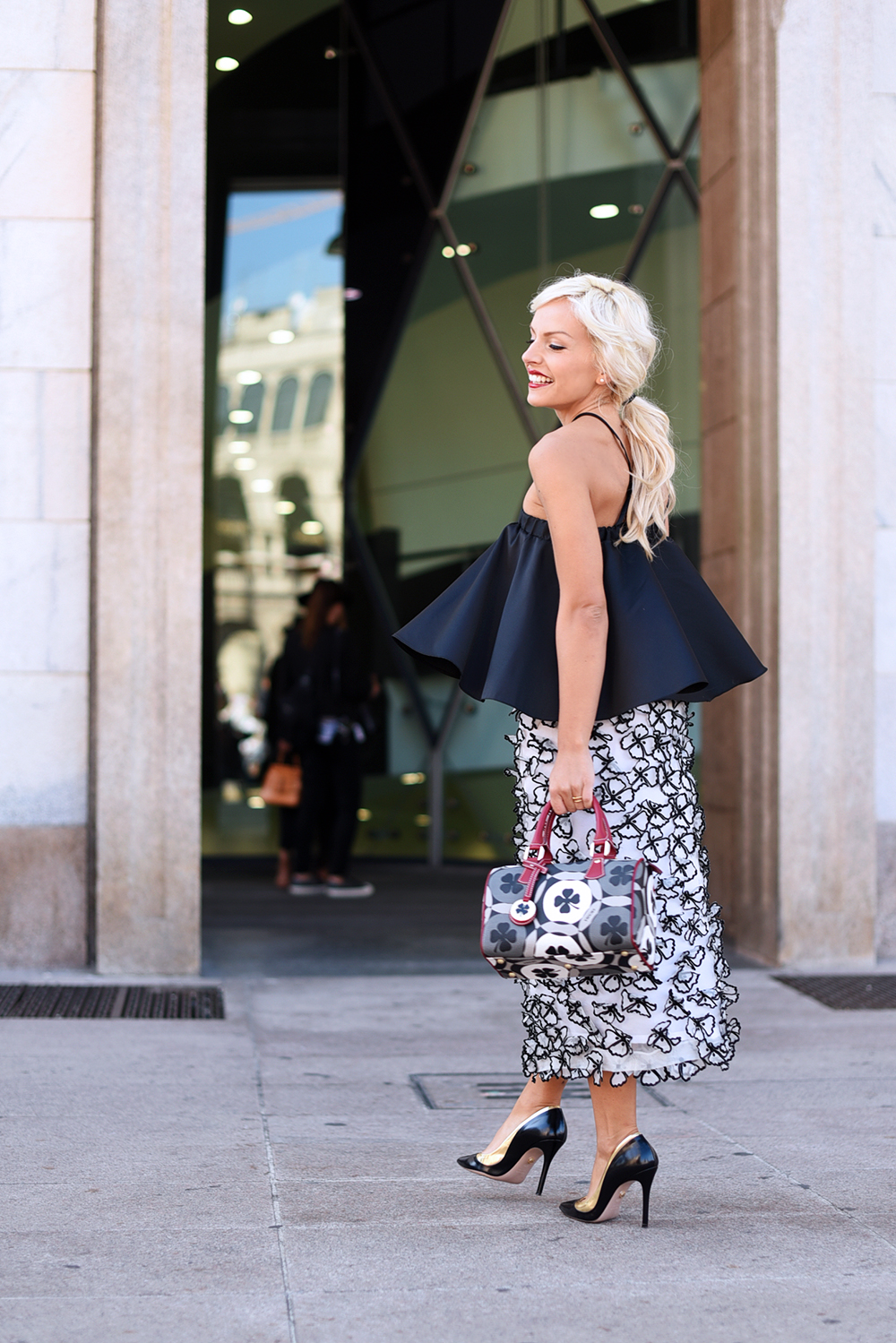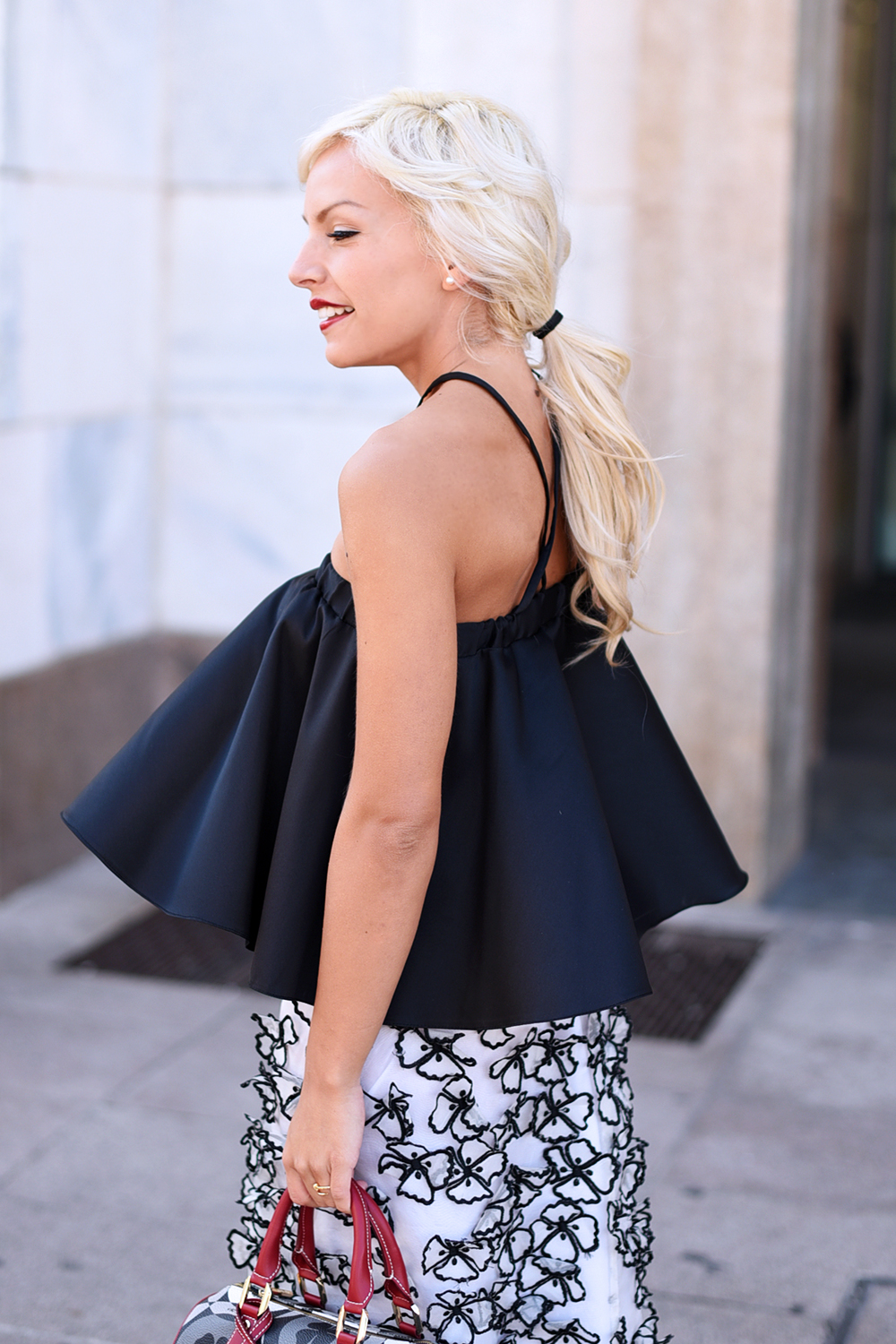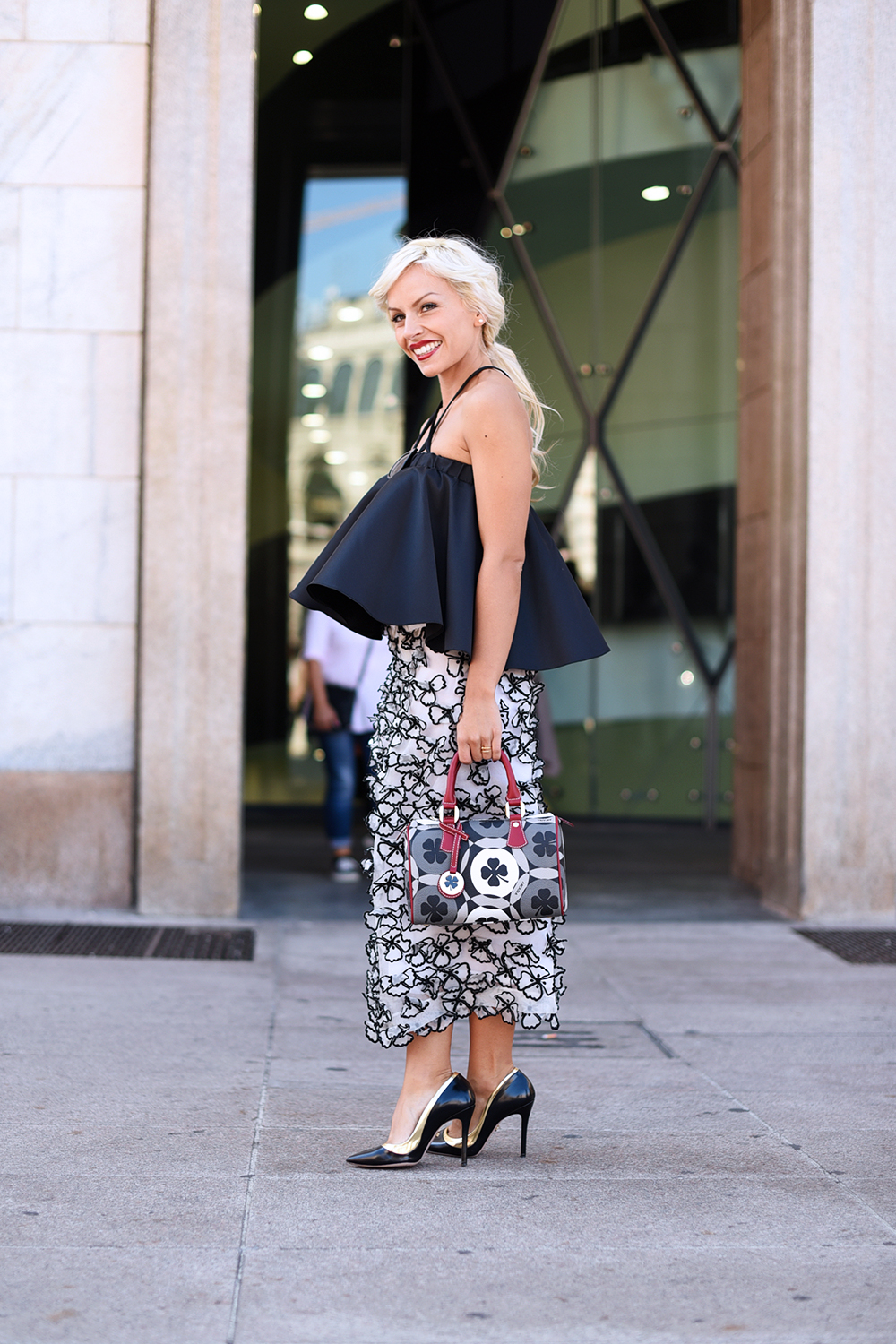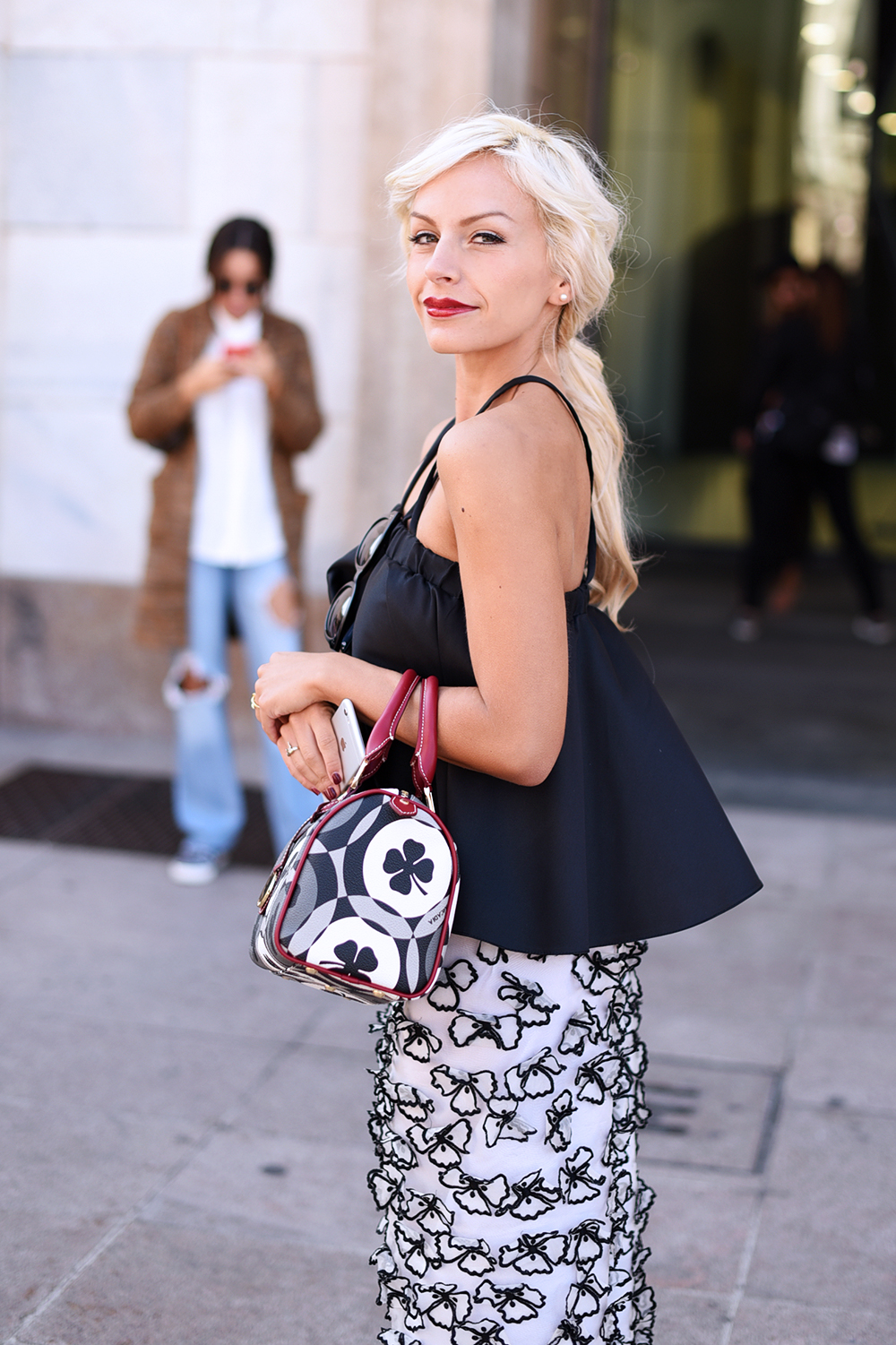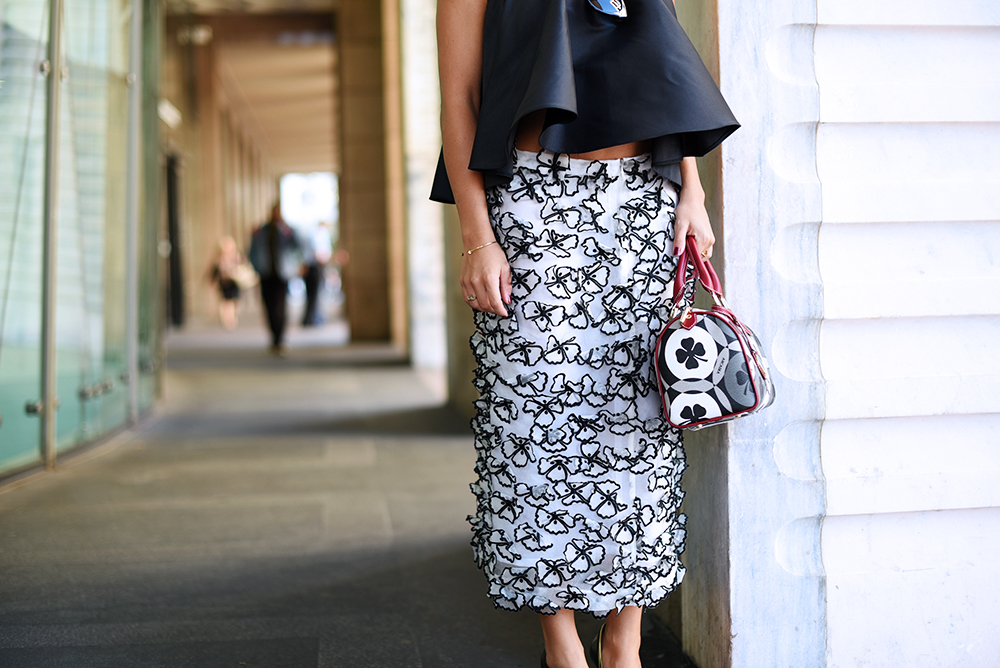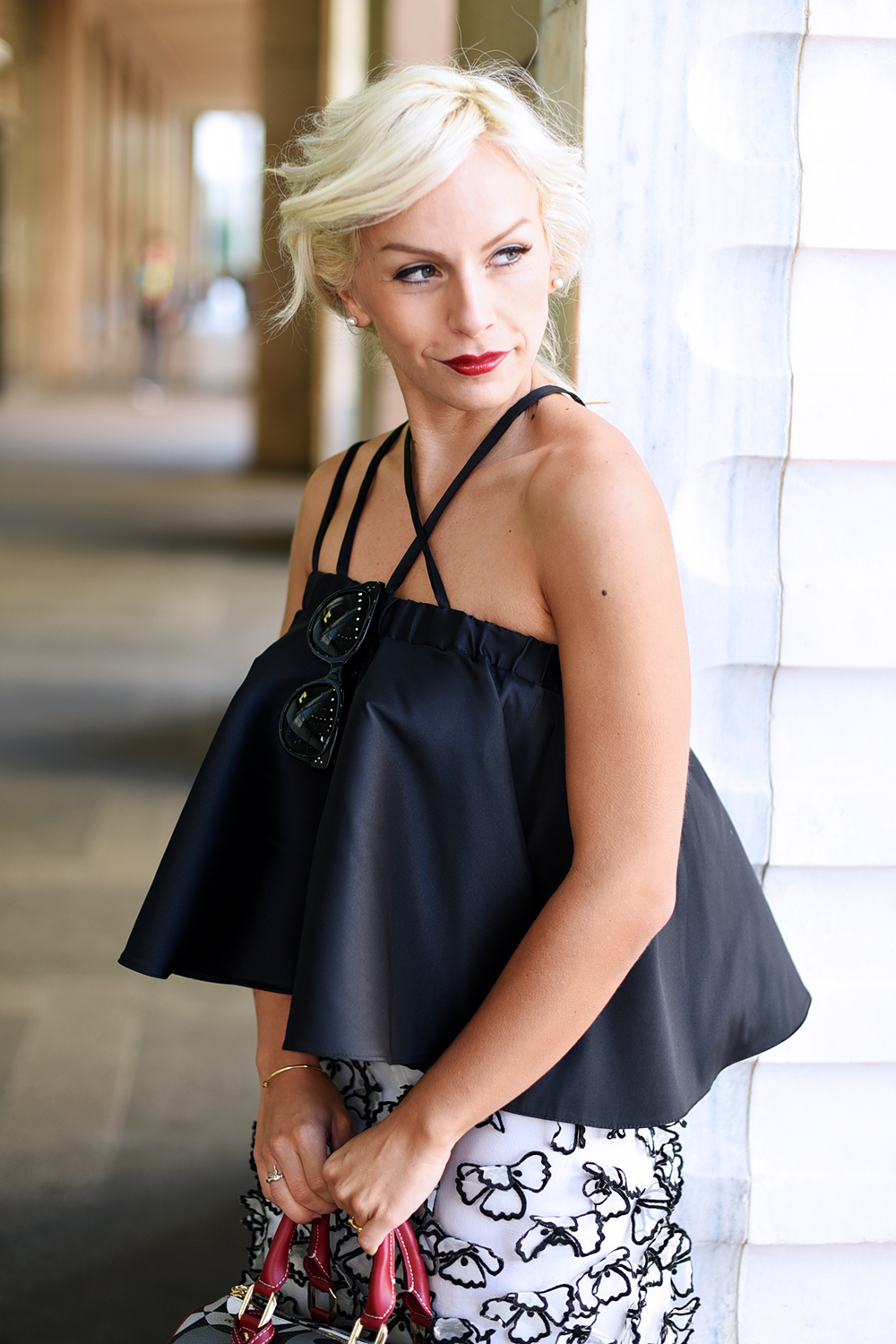 OUTFIT OF THE DAY:
– TOP: Giovanna Nicolai
– SKIRT: Giovanna Nicolai
– BAG: Arcadia Bags
– HEELS: Sergio Levantesi